24th June 2019
12 Things You Need To Know About Your MOT Test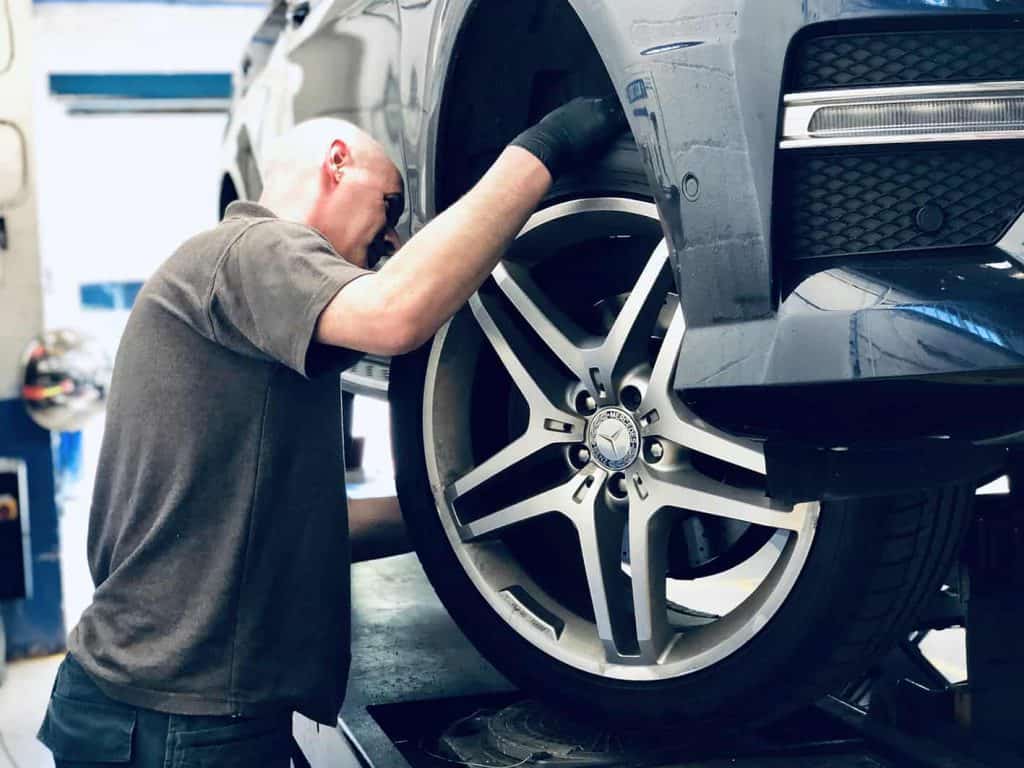 1. What is an MOT Test?
A Ministry of Transport, or MOT, Test checks the general health of your vehicle and its parts ensuring that it is roadworthy and meets the DVSA's legal safety & environmental standards. Your vehicles MOT Test is compulsory once a year, it is a legal requirement for all road using vehicles. The MOT must be carried out by a vehicle technician with the MOT qualification and requires specific testing equipment.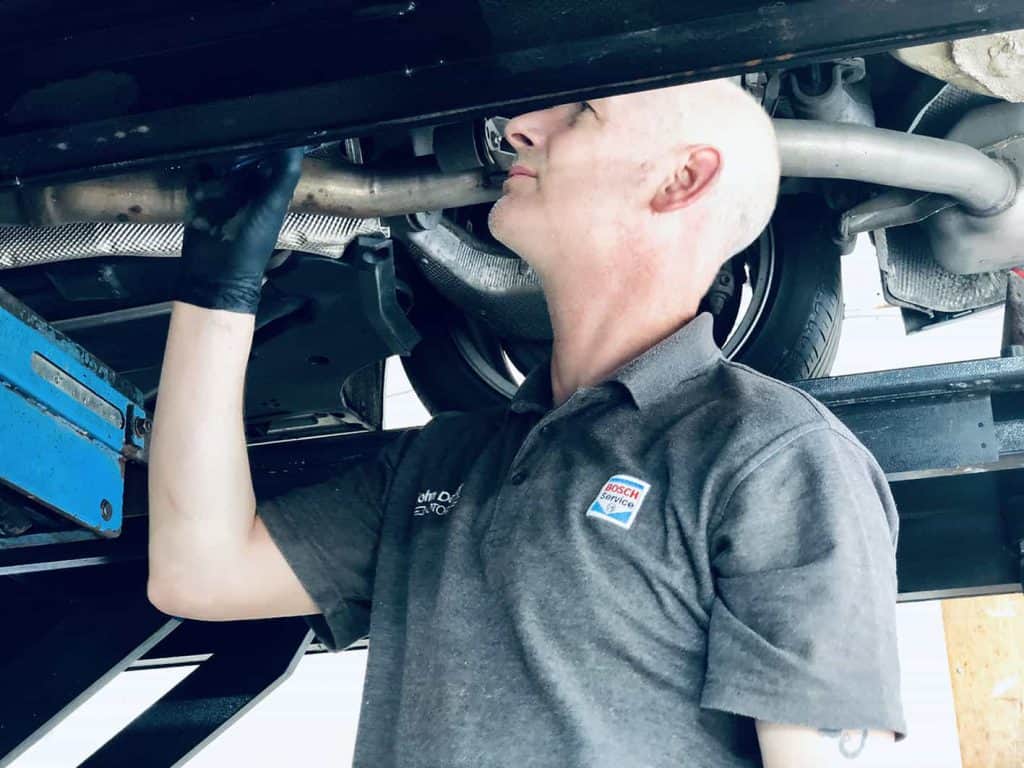 2. How do I know when my MOT is due?
An MOT lasts for a year. The date it runs out is printed on the last pass certificate. You can check the MOT history of a vehicle here: https://www.gov.uk/check-mot-history
Unlike your road tax, the DVSA do not remind you of your MOT renewal date. We provide free MOT reminders for all of our customer's vehicles, sent by email or text.
You must get your vehicles first MOT test done on the third anniversary of its registration and every year after that. So if you bought a brand new vehicle on 1st March 2019 its first MOT would be due 1st March 2022. The next MOT would be 1st March 2023, and every year thereafter.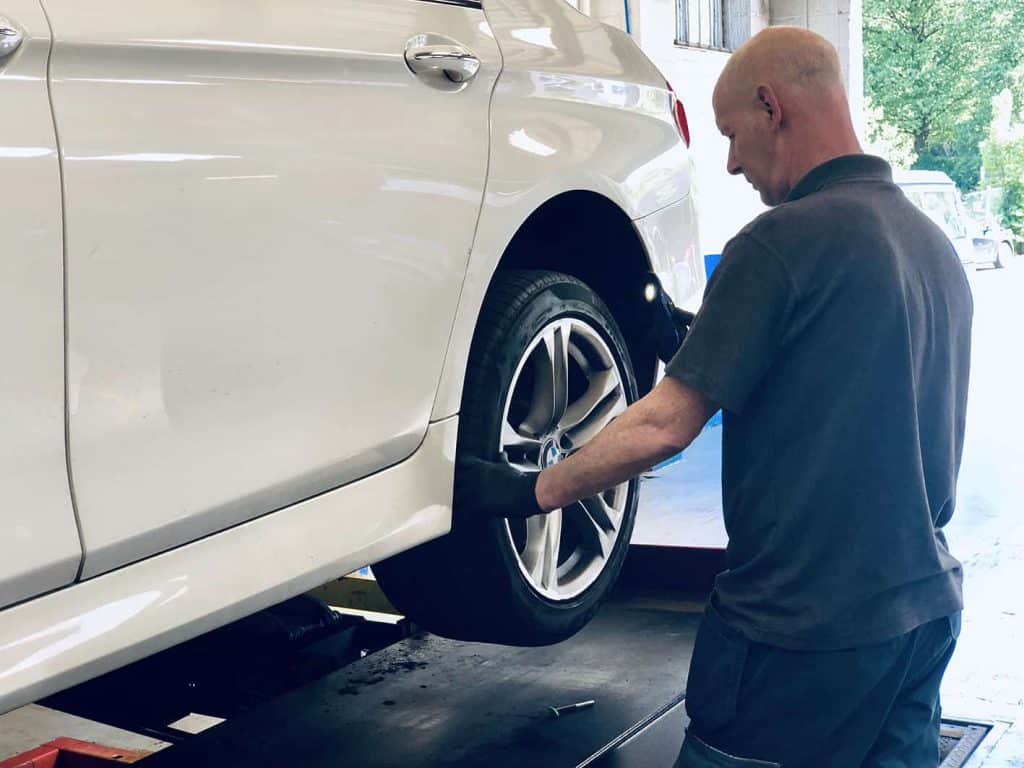 3. What happens if my MOT has expired?
You can be fined up to £1000 for driving a vehicle on the road without an MOT. If your MOT has expired you are allowed to drive it to and from the test station providing they have details of the vehicle and it is booked into their diary.
4. How close to my expiry date do I have to get my vehicle tested?
You can have your vehicle tested up to 30 days before the expiry date while still preserving that expiry date.
e.g. If your MOT runs out on 1st July 2019, the earliest you can get an MOT to keep the same renewal date for next year is 1st June 2019. You can have your MOT done earlier, but the MOT renewal date for the following year will be different.
Your MOT lasts for one year and the date that it runs out is printed on your last pass certificate. You can check the vehicles MOT status using this link https://www.gov.uk/check-mot-status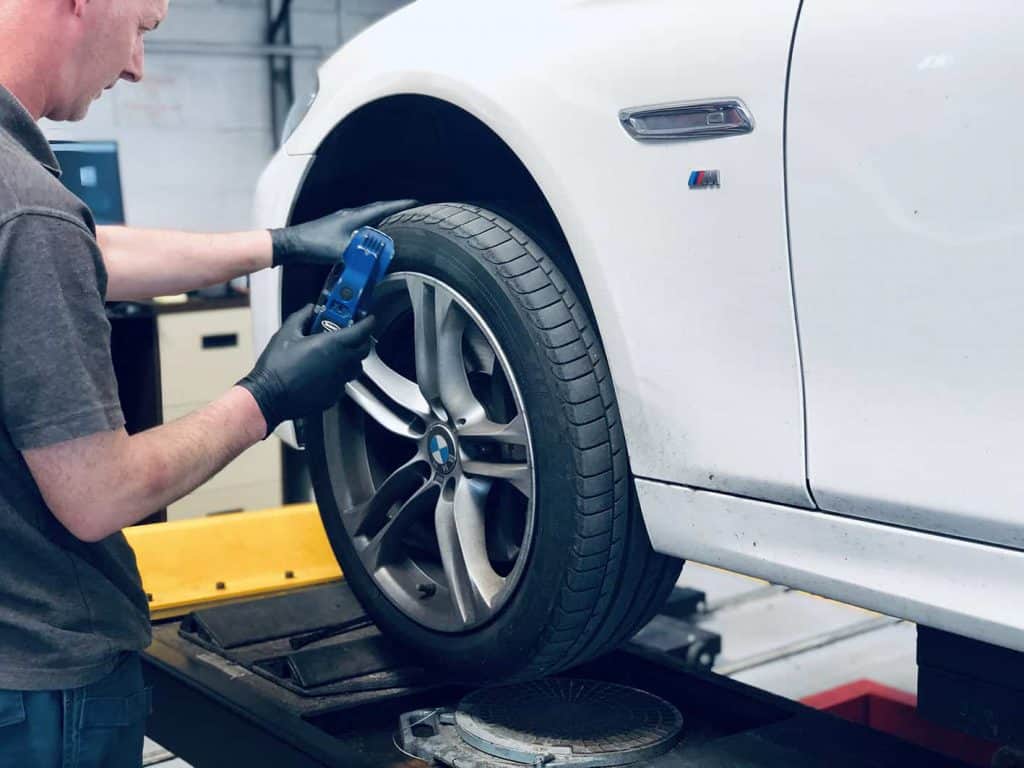 5. What's the difference between an MOT & Service?
The main difference is that an MOT is compulsory whereas a service isn't.
A MOT tests the general health of the vehicle and its parts ensuring that it is roadworthy and meets the DVSA's legal safety and environmental requirements. The service checks the vehicles mechanical condition making sure that it's performing to its optimum.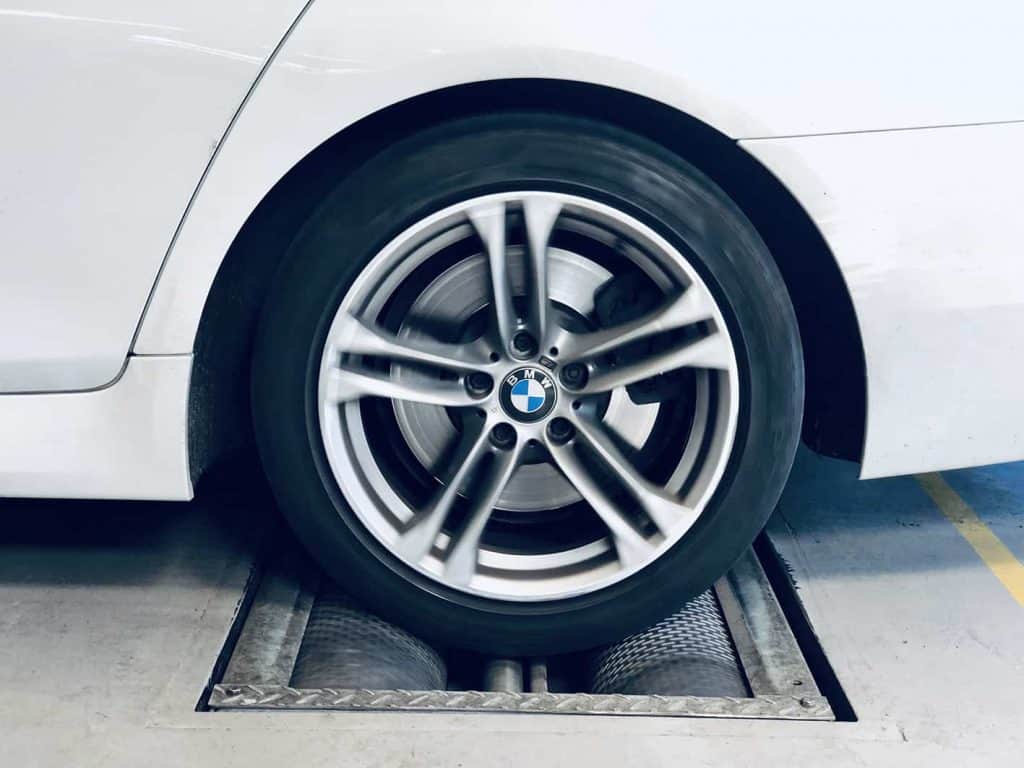 6. Do I have to have my service and MOT done together?
No, but a lot of people choose to do this as it's highly advised that you have your vehicle serviced once a year and of course, your MOT is compulsory once a year.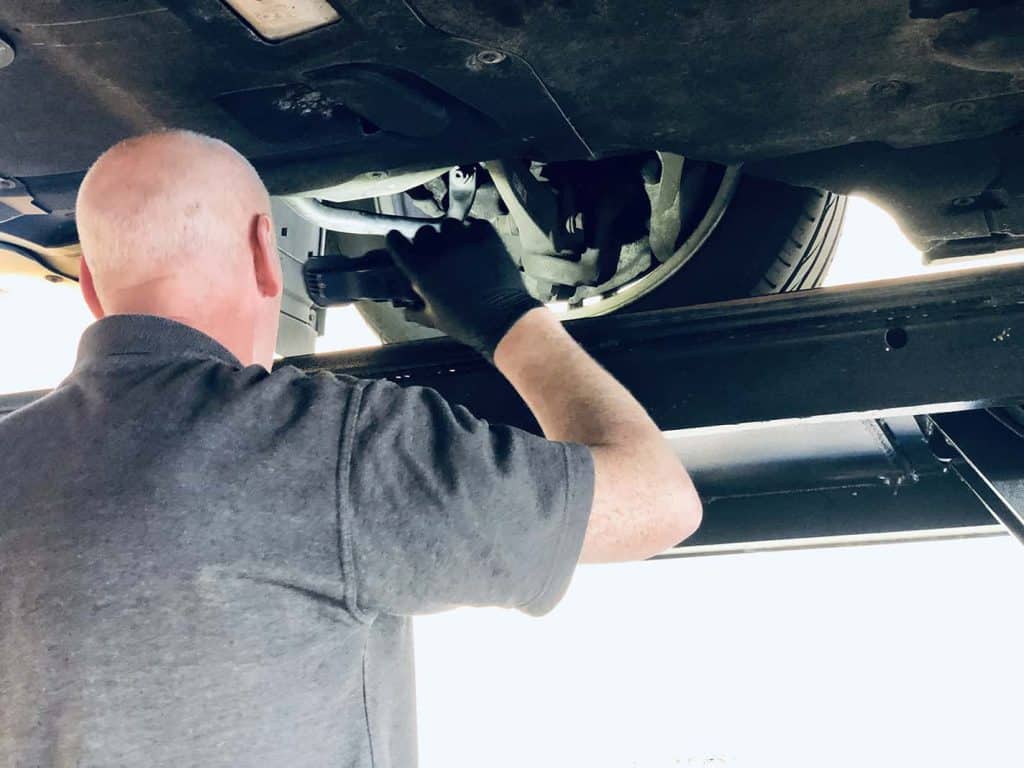 7. What happens if my vehicle fails its MOT test?
If your vehicle fails its MOT it requires work before being deemed roadworthy again. Once this work has been carried out you must have the vehicle re-tested and it must pass it's MOT. At John Delany Motors we offer free re-tests within 10 working days of the original test.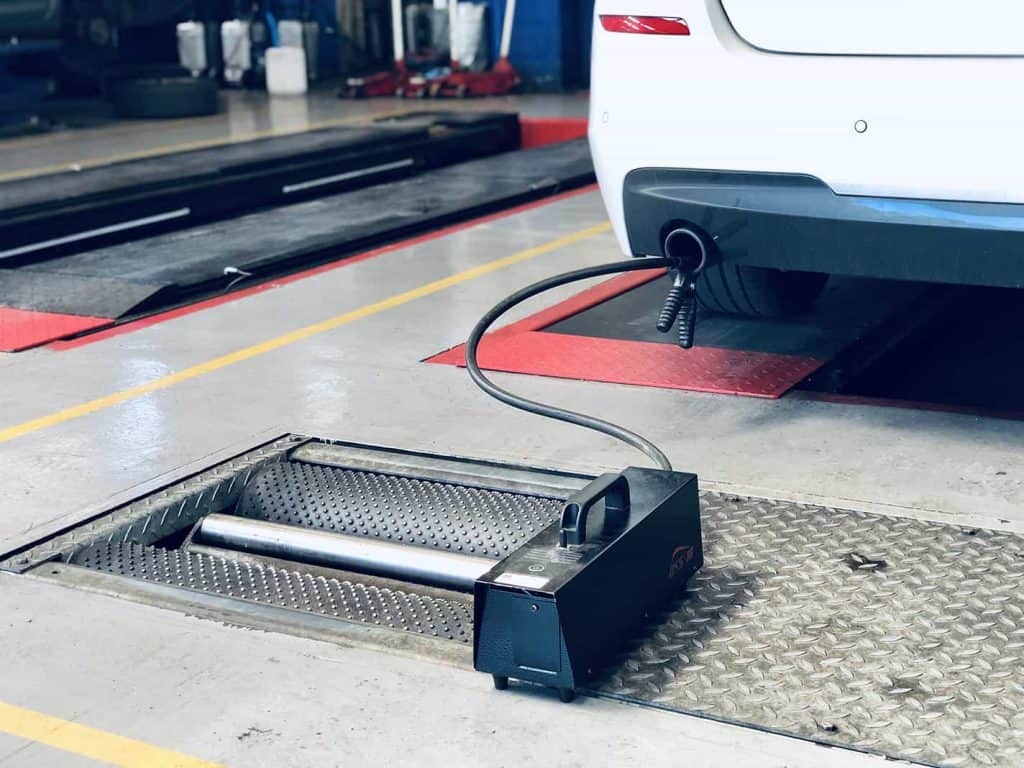 8. What are the most common reasons for MOT failure?
Nearly one in five cars fails its MOT on lighting and signalling- including simple problems such as blown bulbs. If we notice one of your bulbs is out during an MOT, we will replace it so you don't fail. Tyre condition and pressures are also a big area for failure and 8.5% of all faults are related to the driver's view of the road so this could be mirrors, wipers or washers.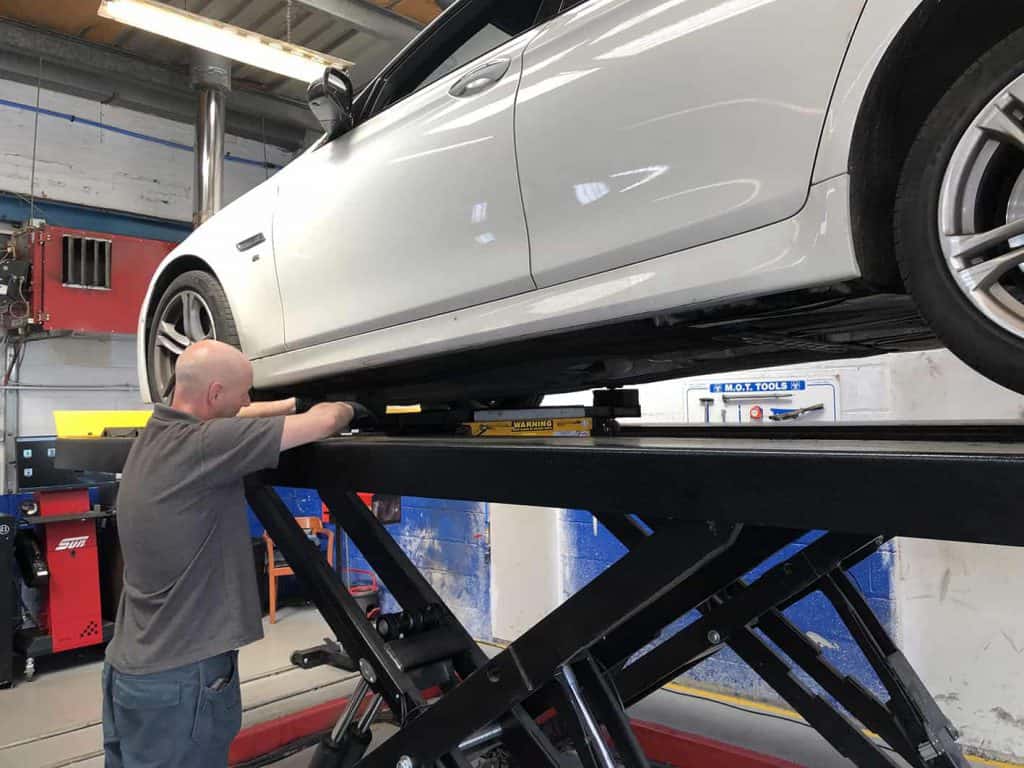 9. Can I drive my car away if it fails its MOT Test?
This is a grey area, if your vehicle fails its MOT but the existing MOT certificate is still in date you can still drive the vehicle. However, we would advise you not to as it hasn't passed the most recent MOT. Your safety and the safety of other road users is very important when considering this.
C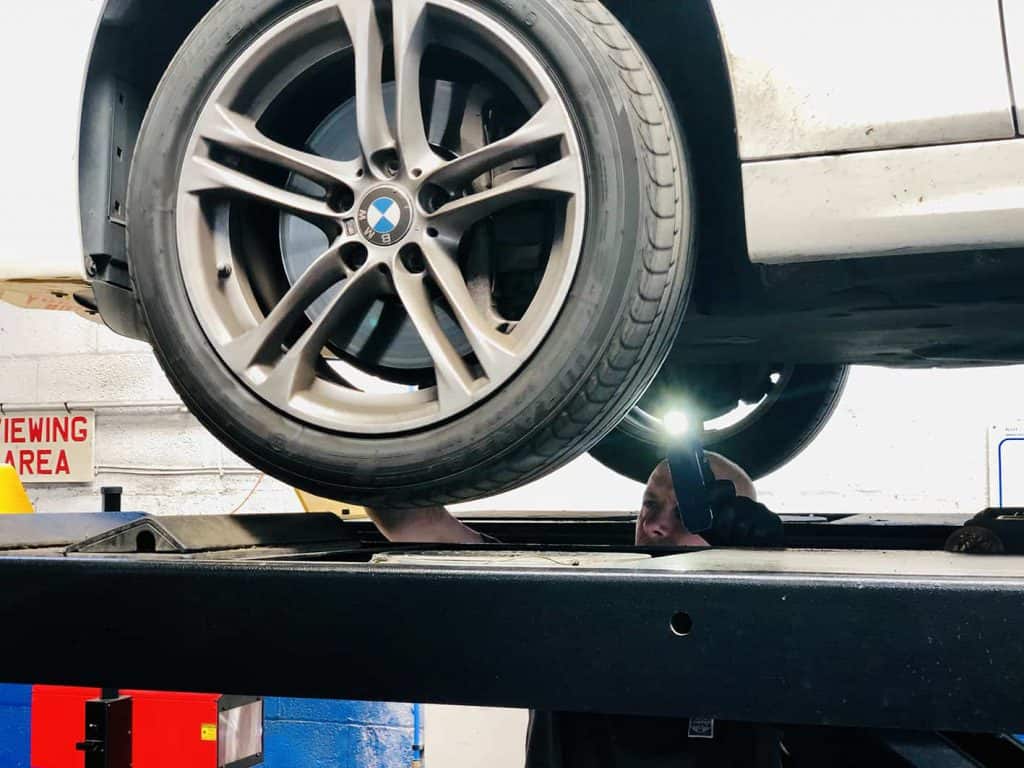 10. How much does an MOT cost?
We charge £40 for an MOT (no VAT is chargeable) and we offer a free re-test within 10 days of your original test, should you need it. This means that if your vehicle fails, you have 10 days to get any repair work done. If you have the vehicle repaired, you can get it re-tested and passed with us for free.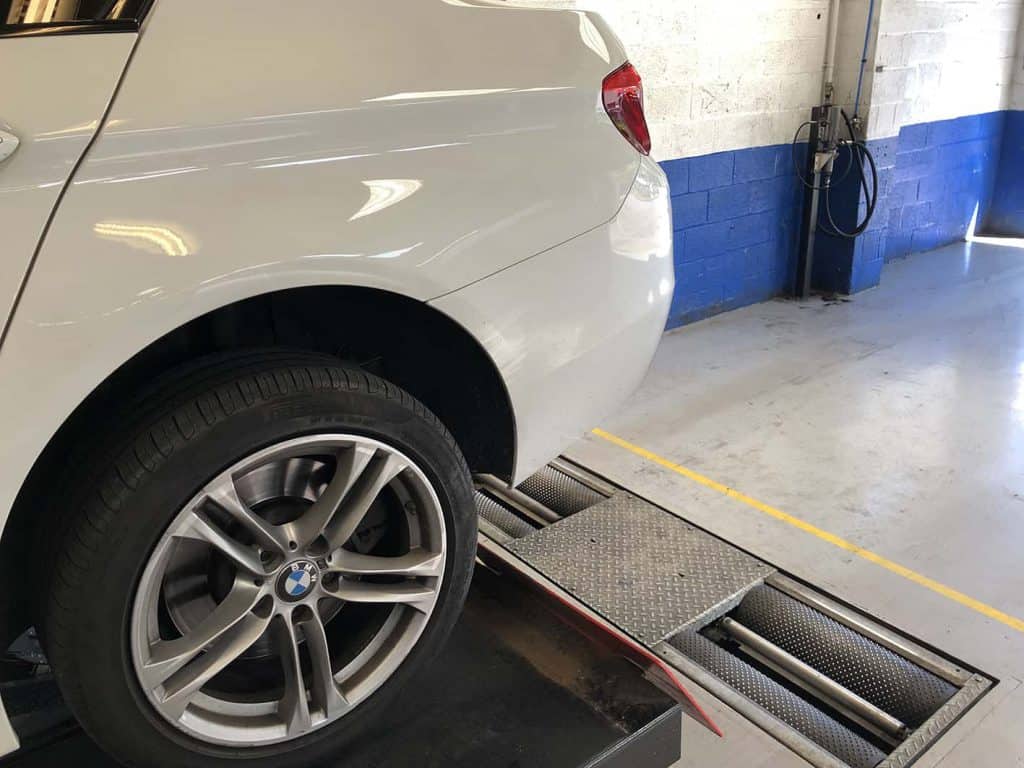 11. How long does an MOT take?
Your MOT takes 45 minutes. You're more than welcome to wait with your vehicle; we have complimentary coffee, biscuits, magazines and wifi.
On weekdays our MOT slots are at 8am, 9am, 9.45am, 10.45am, 11.30am, 12.15pm, 2pm, 2.45pm & 3.30pm. On Saturdays our MOT slots are at 8am, 8.45am, 9.30am, 10.15am & 11am.
If your vehicle requires a re-test we do these at 4.15pm on weekdays. Booking is required for MOT's and re-tests- you can call us on 0161 477 6266 or book online here: http://p81demo2.co.uk/johndelany/online-booking/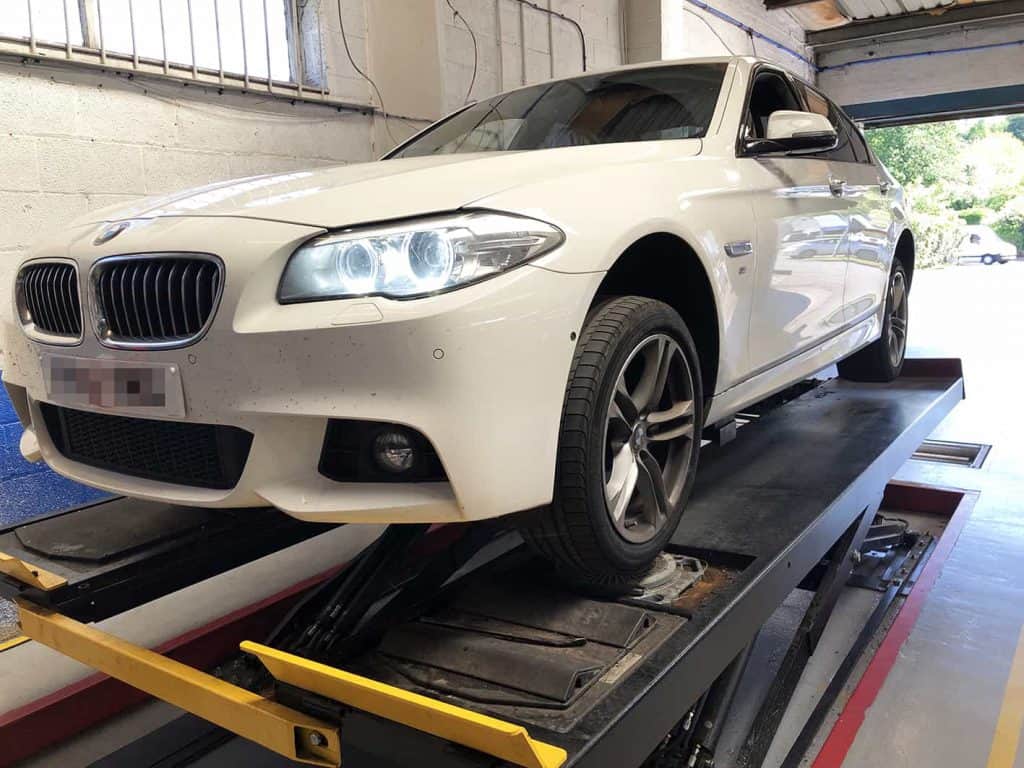 12. How can I prepare my car for MOT?
Check that your windscreen wipers and washer jets are working and that you have a clear view of the road- remove any stickers or objects dangling in front of the windscreen. If the wipers aren't clearing the windscreen properly or your bulbs are out we will happily replace these during the MOT, providing this can be done quickly. We don't charge for fitting wipers or bulbs.
Make sure that all doors open from the outside of the vehicle and that all seatbelts are functioning. We are unable to test vehicles if these basic safety functions aren't working.
We're happy to answer any further questions you may have. For more information or to make a booking please call us on 0161 477 6266.
---