12th February 2018
Autologic - Leading the way for BMW, Land Rover & Jaguar Diagnostics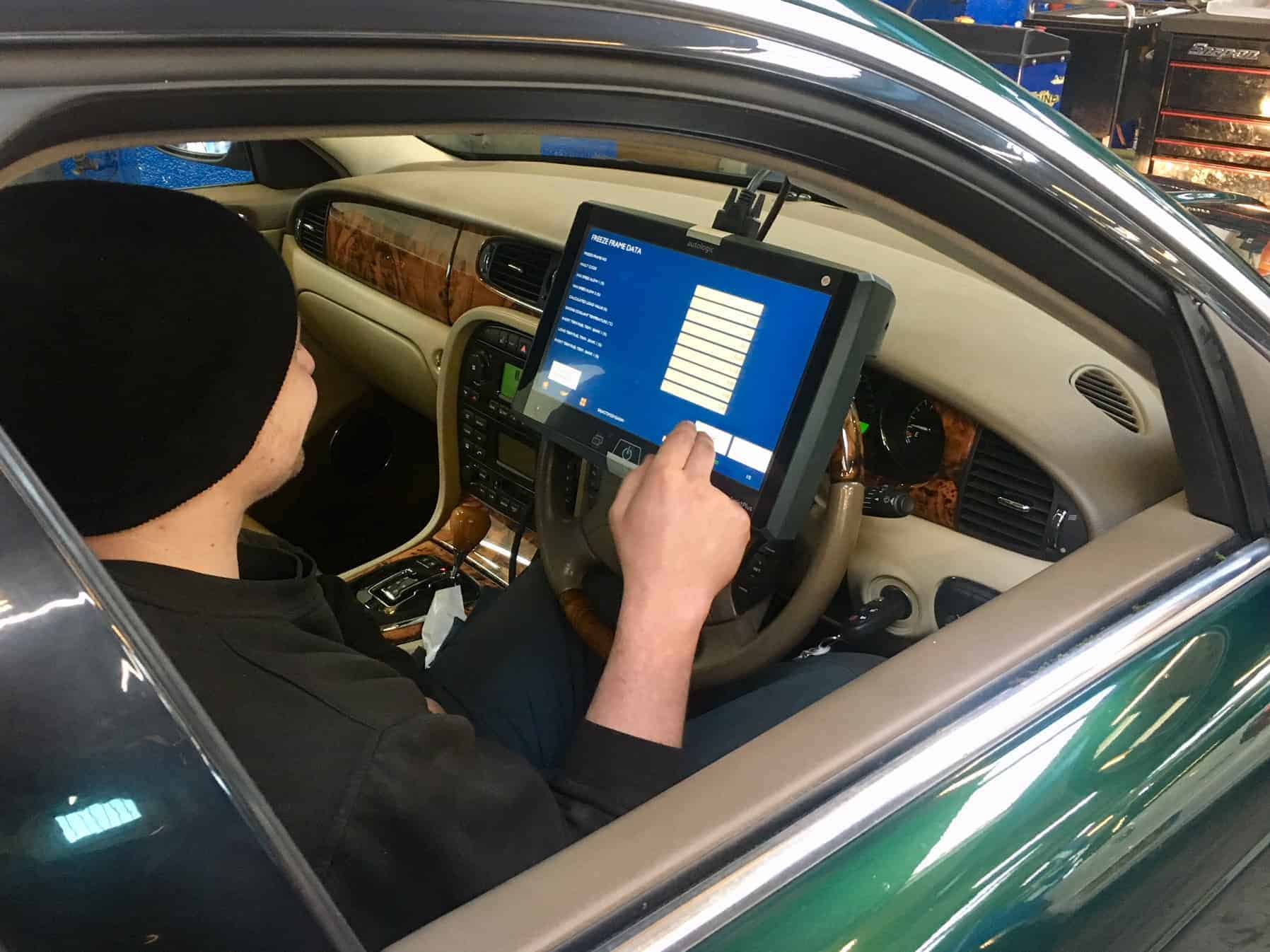 We began last week with a very exciting delivery, our new Autologic AssistPlus Pro Diagnostic equipment! Our technicians were eager to start using it and have so far found it incredible.
Matt, our foreman, says "Autologic will completely transform the efficiency of diagnosing vehicles. This investment will allow us to accurately look into a vehicles problems and provide our technicians with a greater understanding of the fault codes. This means that we can diagnose vehicle errors more quickly and accurately."

"Autologic offers a complete solution: Industry-leading diagnostics equipment together with expert guidance and service. It's a unique combination that enables you to tackle every job with greater confidence and efficiency."- Autologic website
At John Delany Motors, we specialise in prestige brands- Mercedes Benz, BMW, Land Rover and Jaguar. We operate Genuine Mercedes-Benz Star Testing Diagnostics, with direct links to Mercedes-Benz Germany for the latest updates and full programme compatibilities. Our new Autologic AssistPlus Pro is the ideal choice for BMW, MINI, Land Rover and Jaguar diagnostics, allowing us to provide the same great service as the main dealers but at a fraction of the price.
"Built around module replacement, programming and configuration, it provides sophisticated fault finding and analysis, enabling workshops to provide a truly professional service for premium marques."- Autologic website.
This equipment will allow us to quickly read fault codes on our customers vehicles and either clear the fault memory or configure replacement parts. The system will continuously upgrade so we are equipped with all of the latest model variants and advances in vehicle technology.
Some of the jobs we've completed this week using our new Autologic diagnostics: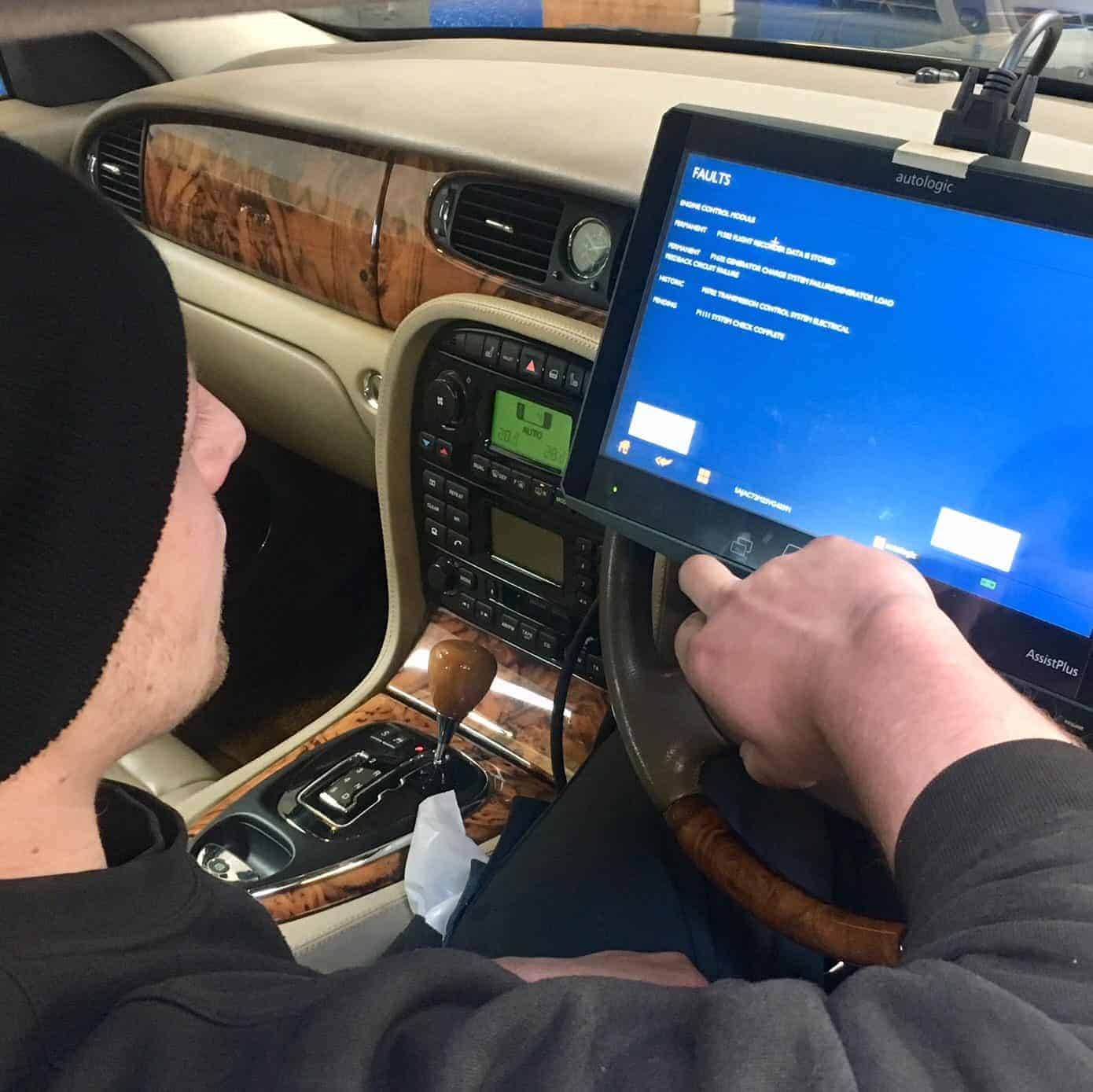 Jaguar XJ
Customer Notes- Both vehicle remote fobs are not working.
Technician- Anthony
Work Carried Out- We checked the remote fobs and found that the code was not cycling. We stripped the remote fobs, cleaned the contacts and replaced the batteries. We re-programmed the key fobs using Autologic and now both key fobs are fully functional.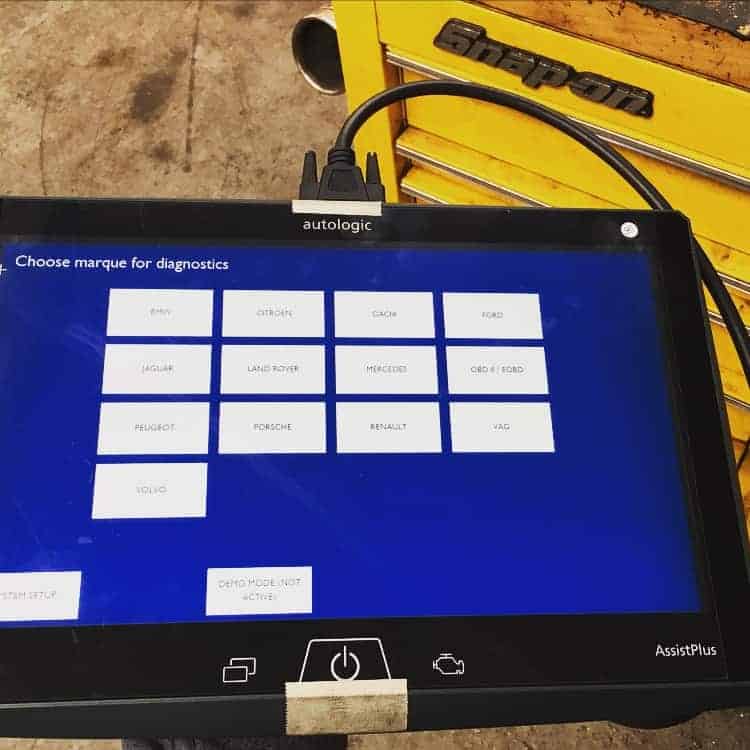 Land Rover Discovery
Customer Notes- Engine management light on dashboard and intermittent loss of power.
Technician- Steve
Work Carried Out- We found multiple faults stored in engine control units for Air Mass & EGR (exhaust gas recirculation). Further investigation and smoke tests found a split turbo hose. Investigation into the EGR fault proved that the left hand side EGR valve was faulty. We replaced the EGR valve and split turbo hose. We carried out an extended road test & all faults were rectified.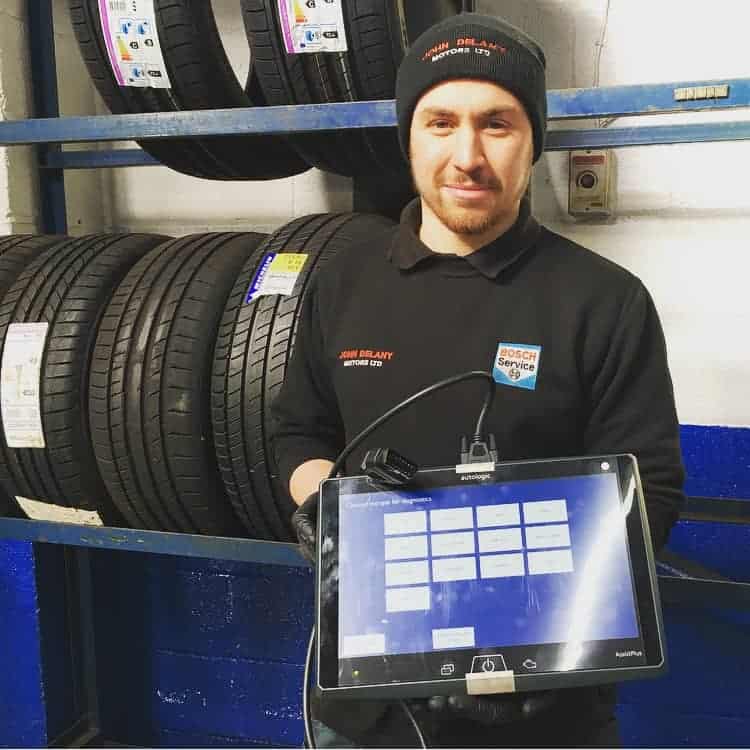 BMW X5
Customer Notes- Engine management light and diesel particulate filter light illuminated on dashboard.
Technician- Josh
Work Carried Out- The diagnostic code read using Autologic indicated glow plug, EGR and DPF issues. Further investigation into the glow plugs proved that the glow plugs and control unit required replacement. The fault with EGR valve required the EGR pressure converter replacing. The work was carried out and a forced regeneration of the diesel particulate filter was performed. All faults were rectified.
Read more about Vehicle Diagnostics on our website page: http://p81demo2.co.uk/johndelany/vehicle-diagnostics/
---