7th October 2020
Get ready for Autumn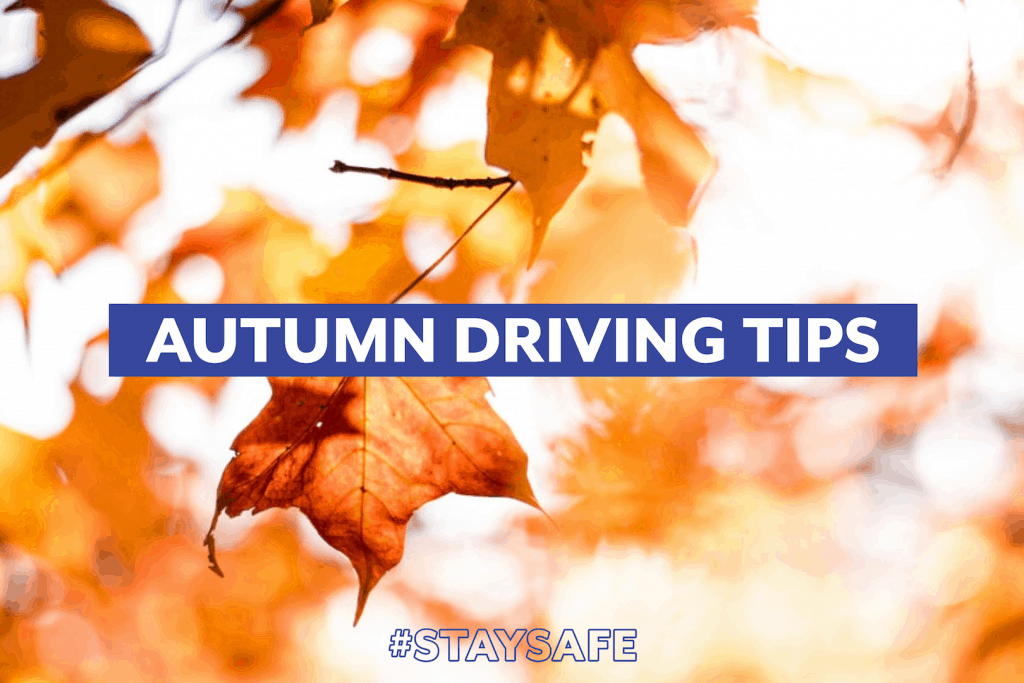 ---
Low Sun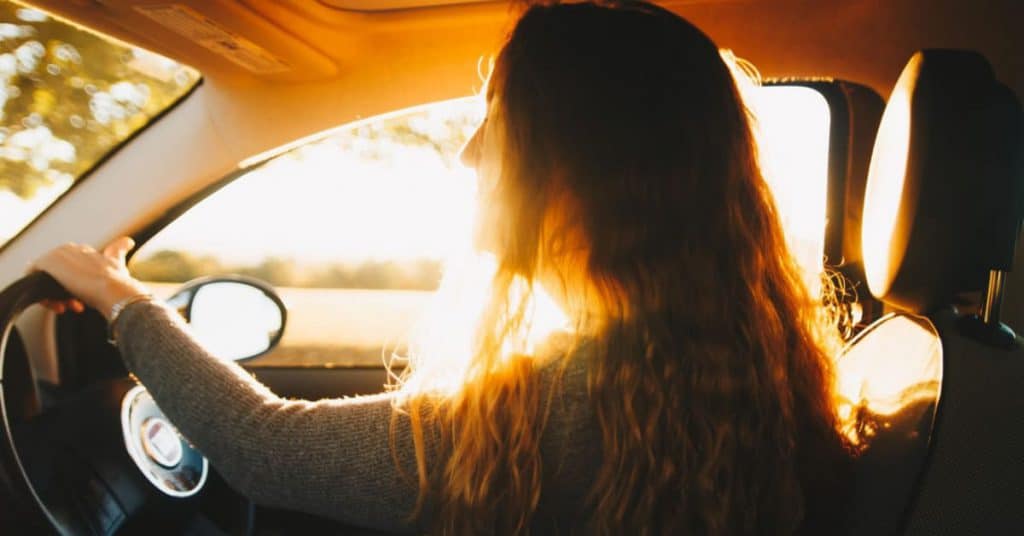 The autumn brings low sun to our skies and the dazzle from sunbeams can trigger momentary blindness. If the sun is behind you, remember that those drivers on the opposite side of the road may be dazzled and have their vision impacted. If the sun is in front of you, drivers behind you could be dazzled. To improve your visibility please make sure you:
Use your sun visors and keep a pair of sunglasses in your car
Check your windscreen is clean on the inside and outside before setting off on any journey.
Fix any imperfections on the windscreens as any scratches or chips can magnify the sun's bright glare.
Replace wiper blades if they're worn or damaged
Always use a screen wash and keep it topped up
If the sun is dazzling your vision, always slow down,
---
Driving in the fog and the dark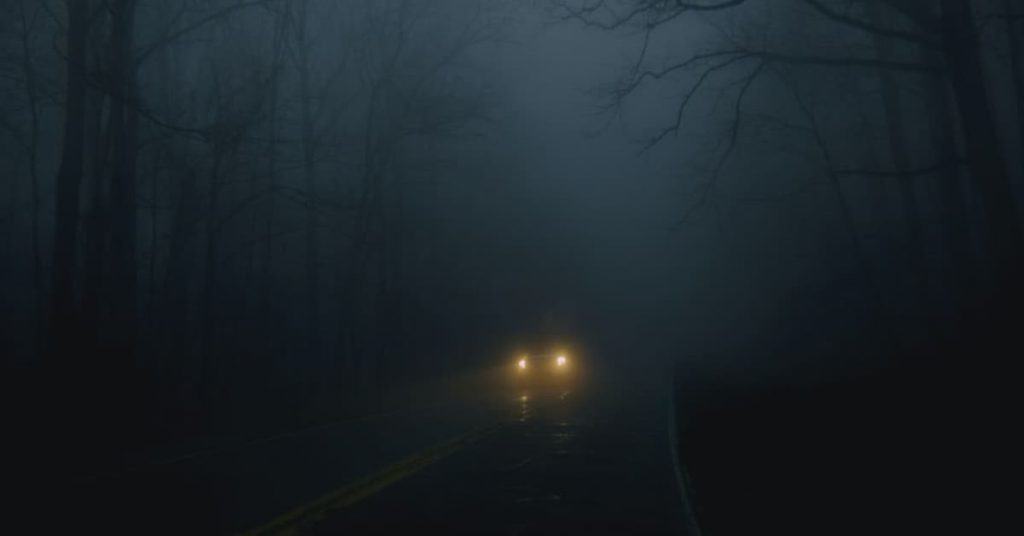 Please remember:
The clocks go back on the 25th of October, which means the nights will be drawing in earlier.
Beware of other drivers not using their headlights.
Do not drive fast in the fog.
It's important to keep a check on your lights throughout the year, including your brake and number plate lights, If you need any lights or bulbs checking or changing please call in to our Service Reception and we will be happy to assist you. Universal Bulb Kits are relatively inexpensive, it's worth buying one and keeping in your glove box. If it is foggy, do not rely on automatic lights on your vehicle, they may not come on in fog. Should you use your fog lights, switch them off once visibility consistently improves.
---
Falling Leaves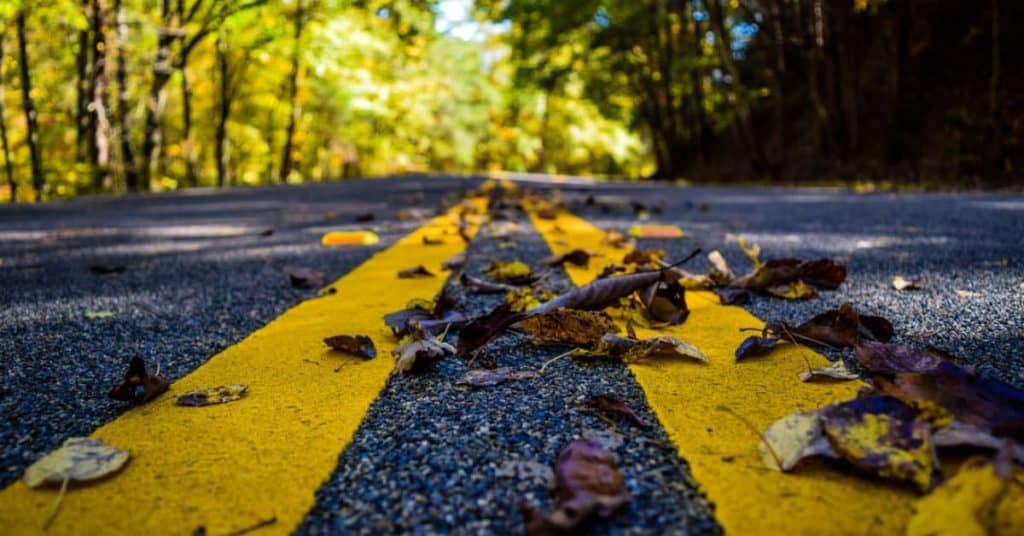 Vehicles take much longer to stop on a wet surface. Here in the North West we are used to driving in the rain, but the Autumn leaves can make the road surface even more tricky to drive on.
A road full of wet leaves can be treacherous make sure you adjust your speed and leave a sensible amount of space between you and the car in front.
Driving too close is known as tailgating and it's one of the biggest causes of road accidents in the UK.
Always remember that the faster you are driving the longer it will take you to stop.
Your vehicle's tyres should have a minimum tread depth of 3mm. If yours are getting worn, these will need to be replaced before the wetter, slippery conditions are in.
---
If you need any advice regarding the safety of your vehicle please contact our Service Reception on 0161 477 6266.
#Keep safe.
---