16th March 2018
New Advert with Bosch Car Service
We've been part of the Bosch Car Service Network for 18 years.
As a member of Bosch Car Service we're associated with a global network of premium independent garages. There are roughly 16,000 Bosch Car Service workshops in 150 countries which service and repair more than 210,000 vehicles each day. Being a Bosch Car Service centre allows us access to the latest vehicle technologies and parts for vehicles of all makes and models.
Anthony & Brittany recently attended a Bosch Car Service convention in Leeds where members of the network were given updates on latest technologies for the industry. As part of this Brittany was asked to film an advert for BCS and John Delany Motors. It was suggested that the film could be used on billboards and cinemas in Stockport- it might take a bit of persuading to get Brittany on board with this. The main objective of the ad is to show that Bosch provides a range of products including many parts for your car.
BCS garages are a credible alternative to main dealers- we focus on the highest level of customer service and work to a Trading Standards Institute approved Consumer Code of Practice.
Our technicians are able to complete training through the Bosch Diagnostic Training Programme. At John Delany Motors we always have at least one technician completing training with Bosch. Dean has just started on the course, with Steve completing his in late 2017. The training typically takes 2-3 years and covers all topics from Braking and Chassis systems, Diagnostic Fault Finding and Hybird & Electric vehicle repair.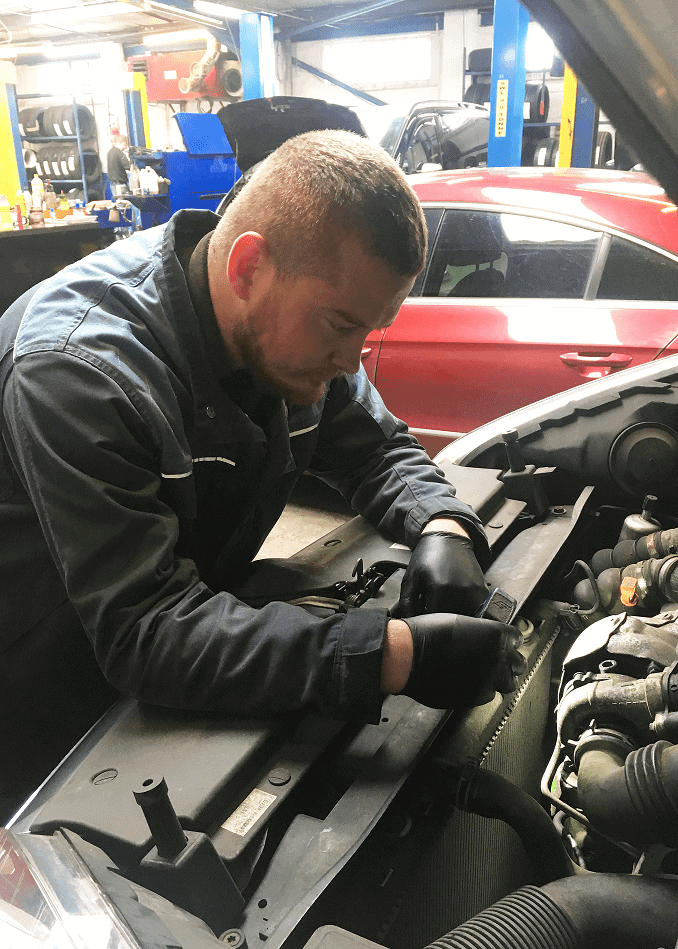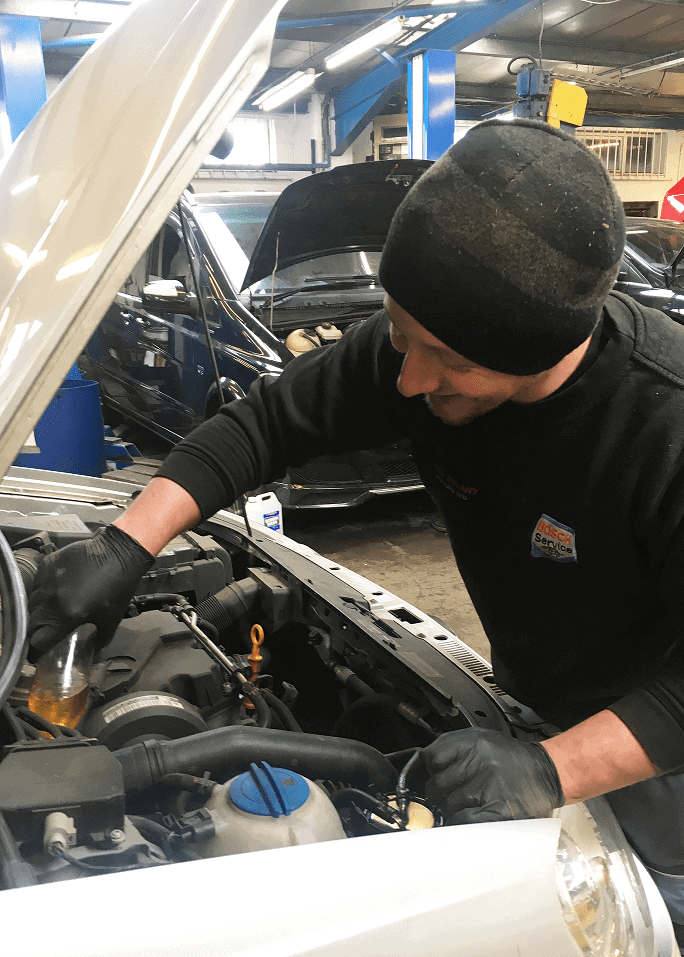 As part of BCS we are audited to the BCS Consumer Code of Practice. This ensures that we maintain outstanding an quality of workmanship and customer service.
We're proud to be part of a network with such a good reputation for quality and service.
---