14th April 2020
Caring for your car during the lockdown
Our top tips on how to keep your vehicle in great condition during the Covid-19 lockdown
We know how important your vehicle is to you, especially during lockdown when any trips you make are vital and necessary. We've put together four top tips so that when isolation measures are lifted, your vehicle is in the best condition to avoid any unwanted breakdowns.
1. Take care of your Battery
If you have more than one vehicle in your household, alternate between using them for essential journeys. If you're taking repeated short journeys, this will flatten your battery faster than usual so follow government guidelines and shop for your necessities as infrequently as possible.
You can also keep your vehicle's battery healthy by using a trickle charger. This type of battery charger is designed to be left on the vehicle for a long period of time slowly adding charge to the battery and keeping it from being drained completely.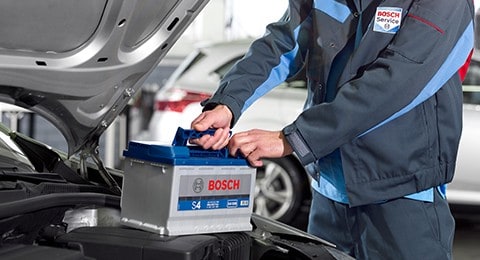 2. Give your car a thorough clean
Cleaning the inside of your car is now more important than ever. Particular areas to concentrate on are the steering wheel, control stalks, ignition, keys, gear stick, seatbelts & clips, headrests, door handles, window switches & glove box. We recommend that you use a bleach-free household disinfectant to wipe down all surfaces.
Giving your vehicle a good wash if you plan on using it less frequently can prevent further damage. Don't forget your wheels and tyres as brake dust can cause corrosion if left for a period of time.
The RAC have put together a great guide on 'how to wash a car twice as well in half the time' https://www.rac.co.uk/drive/advice/car-maintenance/how-to-wash-a-car/
Once you've cleaned the vehicle thoroughly use a good quality wax to stop bird droppings and tree sap from damaging your paintwork.
3. Look after your tyres
Your tyres will lose pressure over time, even if they're not being used. It's important to check your tyre pressures and inflate them to the maximum recommended pressure (usually found on the sidewall).
If you're using petrol station air pumps please remember to sanitise all touchpoints and wear gloves to operate the equipment.
If you are leaving your car idle for months, its recommended that you roll it every so often to prevent flat spots from forming on the tyres.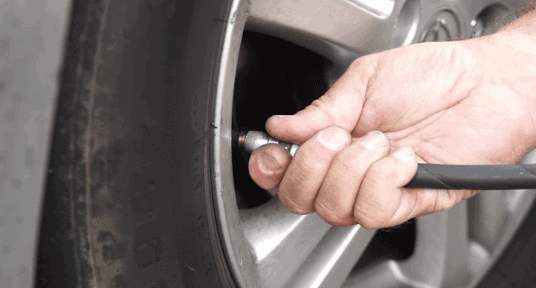 4. Service & MOT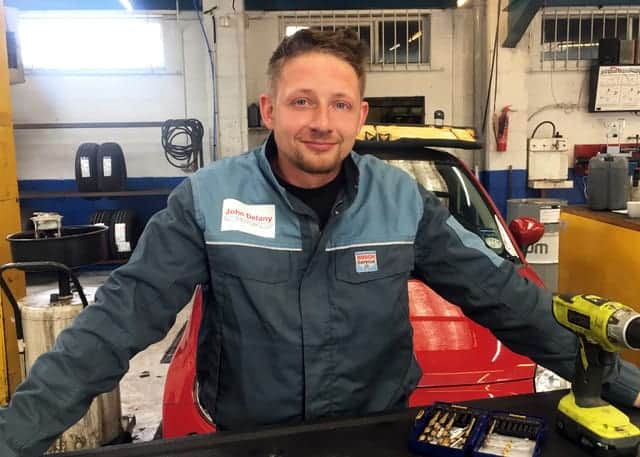 We remain open and although we're prioritising the vehicles of key workers, we're also able to look after vehicles which customers are using for essential trips.
Once you're back on the roads again or if you're continuing to use your vehicle, don't forget to schedule your annual MOT & Service with John Delany Motors.
To make a booking or for honest advice please ring us on 0161 477 6266.
---