16th March 2021
Francis House Easter Chick Appeal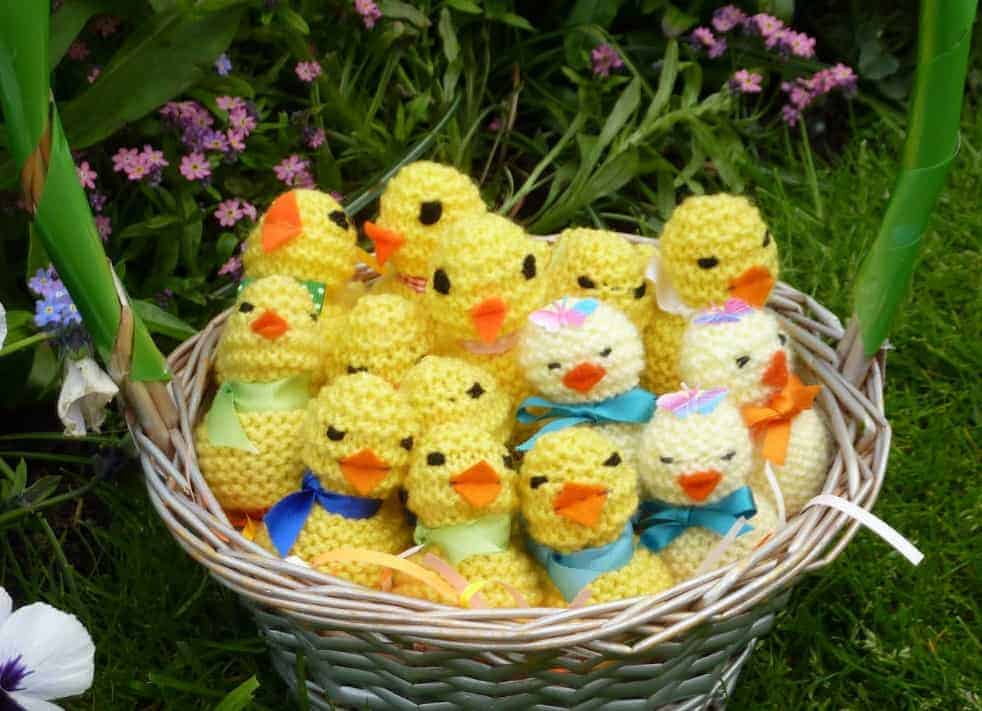 We are so "Eggcited"
This month we are proud to support Francis House with their annual Easter Chick Appeal. As non-essential shops remain closed we are helping to distribute the knitted eggs to support the local charity. Didsbury based Francis House is a charity that supports approximately 2,000 people at any one time with respite care, homecare, sibling support, end of life care and emotional and bereavement support.
So this Easter, we are giving a little "eggtra" to our customers. We have bought a batch of knitted chicks from Francis House and we've filled them with Cadbury's Creme Eggs to give to each customer booked into us between now and Easter- we also made a donation of Cadbury's Creme Eggs to Francis House too.
For more information on the charity and how you can get involved, please click here.
---
If you would like to book your vehicle in contact our Service Reception Team on 0161 477 6266 who will be happy to help.
---