16th January 2015
Free Ice Scraper for all customers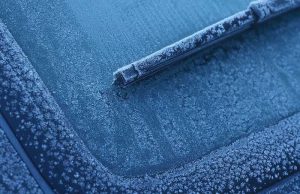 Tired of this frosty weather?
We're offering a free ice scraper for every customer who comes through our doors, while stocks last.
Top Tip: When you're de-icing your car don't turn on your wipers. Clear the snow or melt the ice first. If the wipers are turned on when they're still stuck to the screen they can cause expensive damage to the wiper linkage or motor.
This offer has now expired.
---