11th December 2019
Get peace of mind with our Free Winter Health Check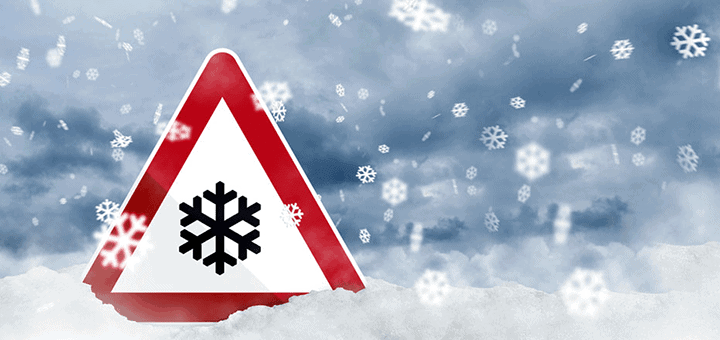 ---
Our number one priority is our customer's vehicle safety. So to give you extra peace of mind this winter we are offering our Free annual Winter Health Check to all of our customers both old and new.
Our FREE Winter Health Check only takes twenty minutes of your time, we conduct this while you relax and enjoy a hot drink in our reception area.
Amongst all the safety checks, we top up your washer fluid & antifreeze, check your tyre treads, lights and batteries all completely free of charge. Appointments are limited and booking is required, so please book your slot now on 0161 477 6266.
The FREE Winter Vehicle Health Check is a safety and function check of your vehicle focusing on the following aspects:

– Ventilation & Air Conditioning
– Horn
– Windscreen Washer Jets & Wiper Blades
– Tyre Treads & Pressures
– Brake Pads & Disks
– Auxiliary Belts
– Lights
– Battery
– Coolant/Antifreeze
– Washer Fluid
– Brake Fluid
– Steering
– Engine Oil.
---