4th December 2019
How to clear a frozen windscreen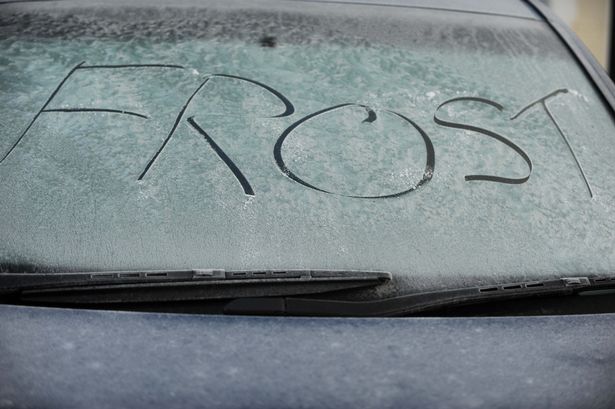 It's that time of year when the cold mornings mean frozen windscreens. To make sure you are safe on the roads this winter we have put together a few effective and necessary tips for you to manage the frost on your windscreen
---
Do not be tempted to pour boiling water onto your frozen windscreen, run wipers over it, or set off on your journey with a party defrosted vehicle. The ideal solution to protect your car from the cold weather is to park it overnight in a garage. Unfortunately this is not an option for many of us.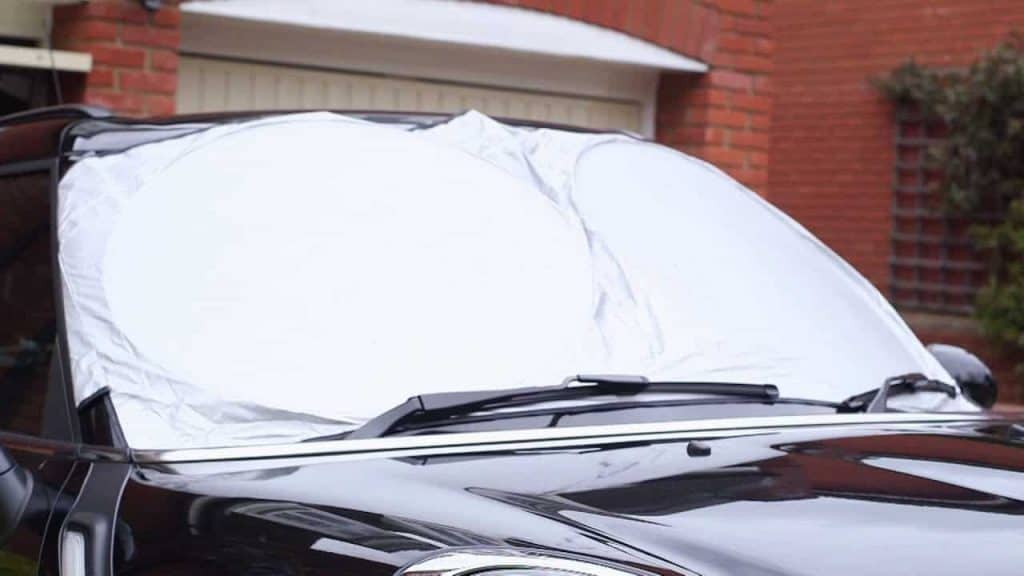 Various car covers are available to protect your car, ranging from full car covers that protect all the windows to a quicker fix for just the front windscreen. By placing a shiny heat reflector under your wipers your windscreen will be protected from the frost. Do not be tempted to defrost a frozen windscreen with a boiling kettle – the rapid change in temperature can turn any chip or imperfection into a large crack. Using your wiper blades can damage the rubber and driving a vehicle with partial visibility is illegal.

Prepare early – Fail to prepare … prepare to fail
The law requires you to have unobstructed visibility when driving a vehicle. So we'd suggest thinking again before setting off with your nose pressed over the steering wheel whilst looking through the three inch gap gap you've managed to clear.
If you know it's likely to freeze overnight then prepare early. If you use your vehicle for work or the school run, set your alarm 30 minutes earlier to give you ample time to defrost.
Defrosting your car
Treat the frozen areas with a De-icer liquid.
Start your car and make sure the ventilation system is pointing to the windscreen.
Turn on the heated rear window if you have one.
Set the heater to 'recirculate' – this will recirculate the interior air instead of bringing in fresh cold air from outside.
Turn up the heater to its highest setting and the blower to half or three quarter setting. Do not use power on the fan straight away, as the air will be cooling down as it reaches your windscreen.
Make sure you if your car has air-conditioning you switch it on as the air you circulate will have less condensation in it.
Vary the engine revs every 30 seconds or so rather than leaving your vehicle on tick over.
As the screen starts to clear, use a proper plastic ice scraper to remove the ice, flip it and use the rubber blade for a clean finish. Avoid improvising with coins, credit cards or kitchen utensils!
Ensure all windows are clear and don't forget the wing mirrors. If you are lucky enough to have heated seats, switch those on now, rather than when you switch your engine on. Loading your electrical system with a fan blower on high, heater on high, air conditioning unit running, heated rear window and heated seats all at the same time when the car is ticking over may put undue stress on your electrical system.
Reset your heating controls to your preferred temperature before you drive off.
Winter Car Servicing Tips
Make sure your wiper blades are replaced at the start of each season
Keep a minimum weekly eye on the washer bottle level as you wash your windscreen much more frequently in cold conditions. Ensure your washer bottle is full and mixed with a proprietary windscreen cleaner that includes an anti-freeze component
Ensure your windscreen washer nozzles are set to spray correctly
We offer free wiper blades checks and fitting.  With new blades starting at £7 each call today to have yours checked on 0161 477 6266. Keep your eyes on the road and have a safe journey!
---