19th March 2020
Need Free Exercise Equipment?
In addition to fixing and maintaining vehicles, we have been thinking of ways in which we can help our community with the current impact of the Corona virus.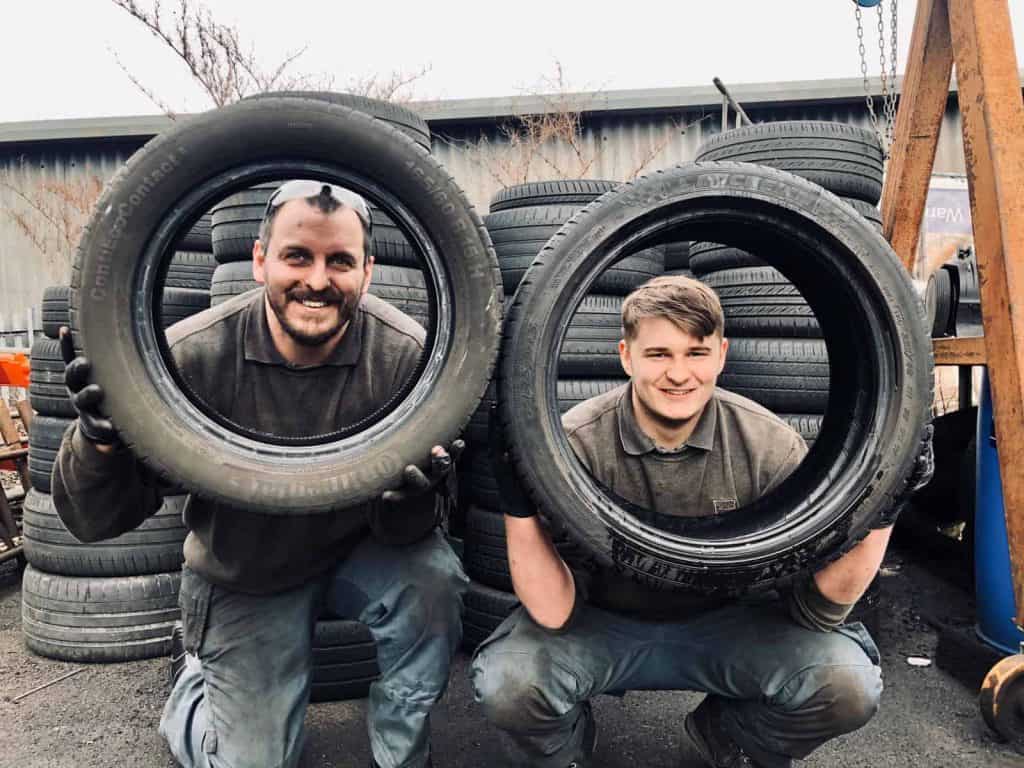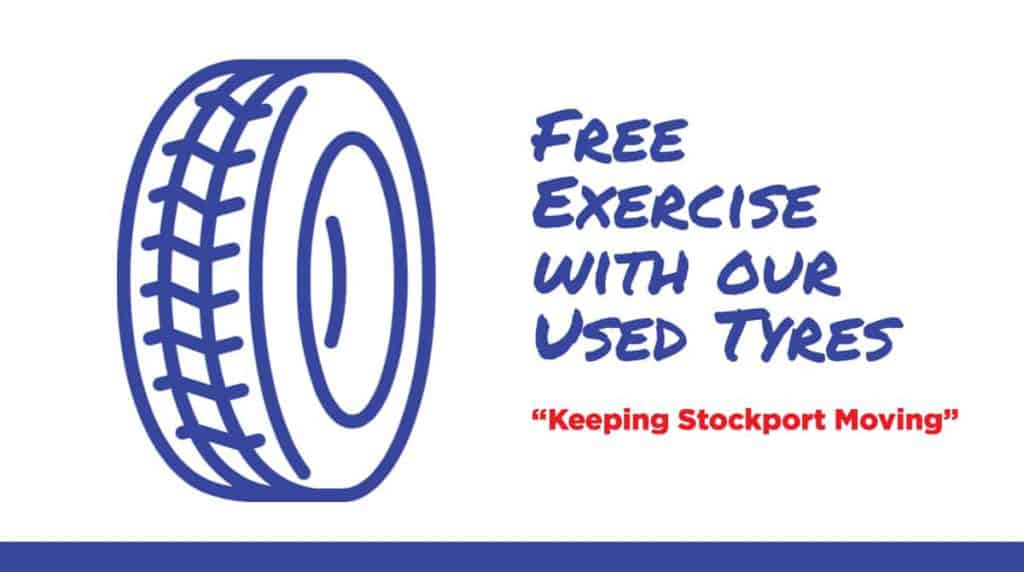 For nearly 40 years it has been our job to keep vehicle cogs whirring and wheels in motion.  As many people are now having to work from home or self-isolating, it is still important to keep active and we want to make sure that we keep not only vehicles moving, but people moving too.
There are so many different ways to exercise at home without having to invest in costly equipment. It's a known fact that exercise can help to decrease stress, anxiety and it can improve your sleep pattern too.
Here at John Delany Motors, we have a stack of used tyres just waiting to be incorporated into a home fitness workout. The Government are advising that you can still be active outdoors provided that you are under 70, do not have any underlying health conditions and remain at least two metres from other people.
Our Used Tyres* are available on a first-come-first-served basis and can be used for multiple different exercises, you can even get the kids involved too. If you are unsure of how to exercise using a tyre there are numerous workouts online showing a variety of exercises from rollouts, overhead squats, tricep extensions, tyre slams, lunge twists and many more.
We currently have a limited supply, so get yourself moving and collect your free Used Tyre from John Delany Motors today.
Wood St, Stockport, SK3 0DF. 
Opening Times are: Mon-Fri 8am-6pm & Sat 8am-Midday.
*John Delany Motors takes no responsibility for any injuries incurred as a result of using these tyres.
---