21st May 2018
Your New MOT Test
Major changes to the MOT test are now live!
The DVSA has revised the Ministry of Transport (MOT) test and the new rules came into effect on Sunday 20th May. Our first MOT under the new legislation took place at 8am this morning. We've put together a summary of the changes, although there won't be much difference to the way that your MOT is carried out, it's worth being aware of the adjustments.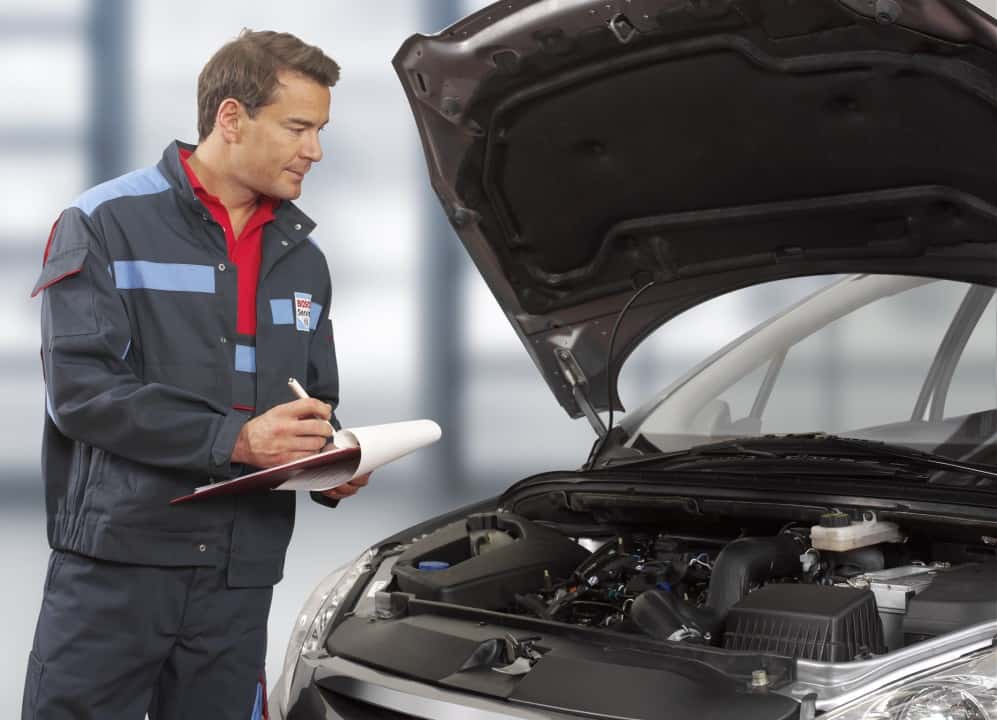 New Categories


Your vehicle will no longer 'Pass' or 'Fail' its MOT, instead it'll be put into one of the following categories:
PASSES
Pass- If your vehicle meets the minimum legal standard it will pass it's MOT test.
Pass with Advisories– If small faults are found, your vehicle will pass with an advisory. You should "monitor and repair (the fault) if necessary".
Pass with Minor Fails (in addition to advisories)- Cars that fall into this category will pass and faults will be recorded. For example, cars with a fault posing "no significant effect on the safety of the vehicle or impact on the environment" will be regarded as minor and will pass, although you are expected to repair the fault as soon as possible. The minor fails are pre-written by the DVSA, you will still receive a pass but will need to get the vehicle repaired as soon as possible.
FAILS
There are two categories of fails. Now, rather than the tester decide the severity of the fail (major or dangerous) the failure category is now pre-determined.

Major Fails– if the fault "may affect the vehicle's safety, put other road users at risk or have an impact on the environment."
Dangerous Fails– the vehicle poses "a direct and dangerous risk to road safety or has a serious impact on the environment." You are not able to drive the vehicle until it is repaired.
 
Emissions
Diesel vehicles will undergo stricter tests. If your vehicle is fitted with a diesel particulate filet (DPF) as standard it must not be removed or tampered with- this would result in a major fail. If the vehicle is fitted with a DPF and visible smoke of any kind is found coming from the exhaust the vehicle will fail with a major fault. (If your vehicle is fitted with a correctly functioning DPF it will not produce a clearly visible smoke).
The emission limits for diesels registered 1st January 2014 onwards have been reduced from 1.5 to 0.7 unless the default limit set by the manufacturer (found on the VIN plate) is lower than this. If the manufacturer limit is lower than 0.7 the vehicle will need to pass the limit set by the manufacturer.
Fines
With the old MOT test you could get your vehicle tested up to 30 days before the MOT was due and if the vehicle failed you would have up until the old test date to get the work done and be re-tested. Under the new MOT test if the vehicle fails, you can't drive it until the repairs have been completed and the vehicle has passed a re-test.
The fine for disobeying these rules has increased form £1000 to £2500.
 
New Checks
The following items have been added to the MOT test and will now be checked as standard during every MOT:
– Engine management light- if illuminated it is a major fail
– Tyres- under inflation is now a major fail
– Brake Fluid contamination is now a major fail
– Any fluid leaks can be a major fail if they cause a risk to the environment
– Brake pads & discs (and their warning lights) are now a major fail
– Reversing lights (Sept 2009 vehicles onwards)
– Headlight washers (Sept 2009 vehicles onwards, if they have them)
– Daytime running lights & front fog lamps must be functional (March 2018 vehicles onwards)
Previous Failures now Minors
It isn't all bad news, some previous failures will now be classed as minor's including:
– Number plate light not working (when there is more than one)
– Corroded brake pipe ferrules
– Trailer sockets being insecure
– Indicator flashing rates
– Brake & Power steering fluid levels lower than minimum.
Whilst the changes shouldn't affect you greatly as a vehicle owner, it is worth being aware to gain a greater understanding of your new MOT test.
Our resident MOT tester Nigel says: "As an MOT tester of 24 years I've had to adapt and change with the MOT scheme. I welcome the new changes to the MOT. Hopefully it will stop some people driving off with dangerous defects on their vehicles and give them a better understanding of what their vehicle might need for the next MOT".
Remember, your MOT must be carried out every 12 months and we can test your vehicle up to 30 days in advance of its renewal date, whilst still retaining the renewal date. We send out free MOT reminders to all customers.
We offer a discounted price of just £40 per MOT and will re-test your vehicle for free within 10 working days, should it fail. Your MOT can be performed while you wait and takes around 45 minutes.
Book an MOT by calling us on 0161 477 6266 or read more about our MOT Tests here http://p81demo2.co.uk/johndelany/mot/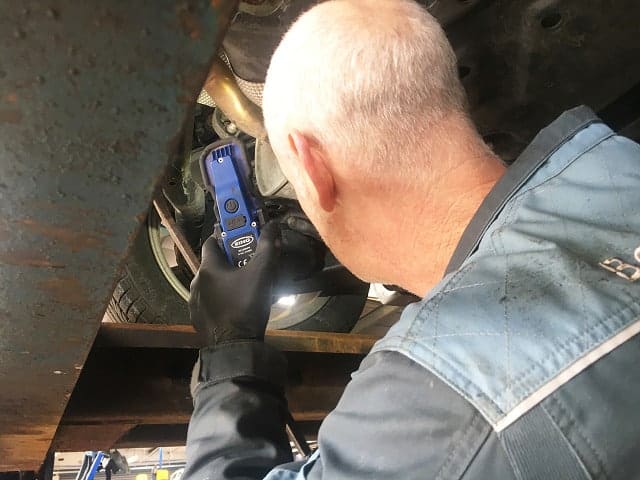 ---