5th August 2014
Stockport Grand Prix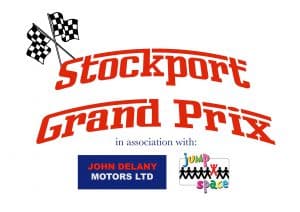 Our chosen charity for this year is Jump Space, a specialist trampolining, rebound therapy and active/sensory play centre for children and young people across the whole spectrum of disability, as well as their siblings.
They're based in Edgeley, just up the road from Delany Motors and with their dedication to young people we think they're the perfect charity to support.
Over the next few months we're running the 'Stockport Grand Prix' to raise money for the worthy cause.
The Grand Prix is a competition between all of our staff, there's 14 of us in total and each week one member of staff will compete against all other participants. This first week John will be racing against all other members of staff to earn his place on the top spot. The grand finale will take place in December.
As well as running the Grand Prix we're also holding open events at Jump Space to encourage our customers and their families to come along, join in the fun and find out what Jump Space is all about!
We're posting updates about the competition on the Facebook & Twitter feeds so please follow us!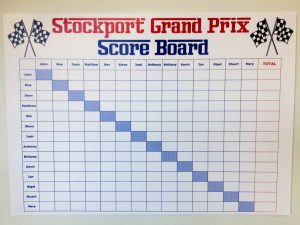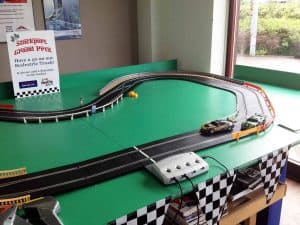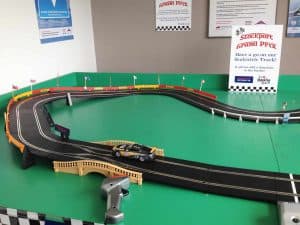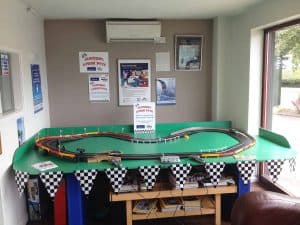 ---