28th November 2019
Transporting your Christmas Tree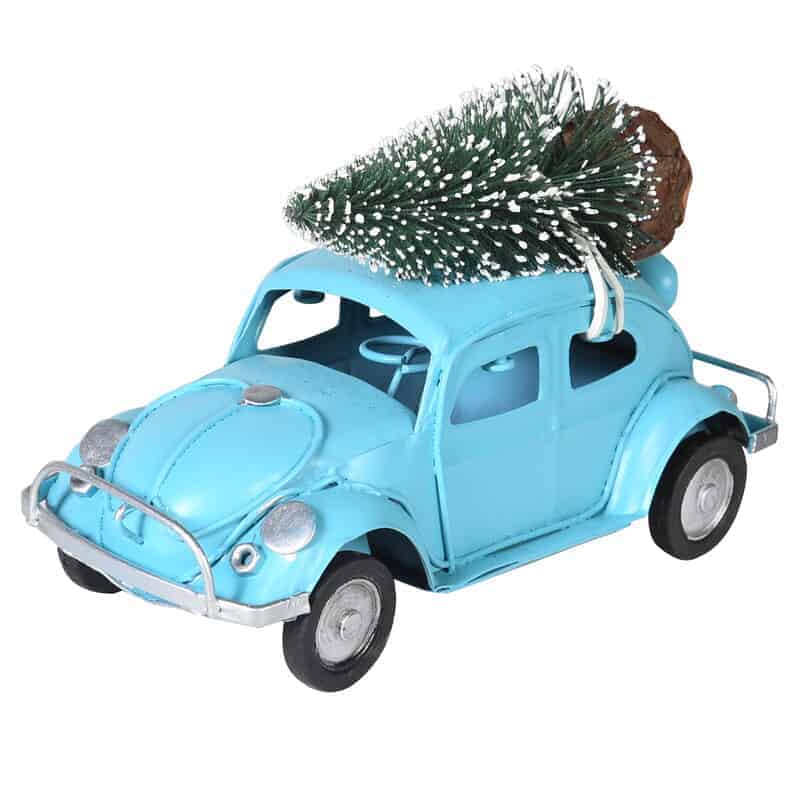 Did you know there are rules regarding transporting Christmas trees on the road?
With Christmas only a few weeks away many people will be getting into the festivities and buying a tree. It is one of the most festive of seasonal traditions but carrying it in or on your car could land you a fine
Around 10% of drivers in a recent survey admitted that they may have previously transported a tree in a manner which "may have contravened the rules of the road."
There are rules for drivers and motorcyclists in The Highway Code in relation to vehicle towing and loading. It is stipulated under section 98. So if you are thinking of buying a tree around Stockport or Cheshire this weekend, please make sure that your tree is secure before setting off on your journey home, especially if you are using the M60 or M56 motorways.

The highway code does not specifically mention transporting Christmas trees, however, the rules are pretty clear when it comes to properly securing items being transported in a vehicle – and they all apply to Christmas trees. For example, letting the tree hang out of the boot, having it tied loosely on to the top of the roof without a roof rack or obscuring the driver's vision are likely to incur a fine. To avoid being fined, our advice would be to ensure you can safely transport a tree before you commit to the purchase.
---
Section 98 of The Highway Code
you MUST NOT tow more than your licence permits. If you passed a car test after 1 Jan 1997 you are restricted on the weight of trailer you can tow
you MUST NOT overload your vehicle or trailer. You should not tow a weight greater than that recommended by the manufacturer of your vehicle
you MUST secure your load and it MUST NOT stick out dangerously. Make sure any heavy or sharp objects and any animals are secured safely. If there is a collision, they might hit someone inside the vehicle and cause serious injury
you should properly distribute the weight in your caravan or trailer with heavy items mainly over the axle(s) and ensure a downward load on the tow ball. Manufacturer's recommended weight and tow ball load should not be exceeded. This should avoid the possibility of swerving or snaking and going out of control. If this does happen, ease off the accelerator and reduce speed gently to regain control
carrying a load or pulling a trailer may require you to adjust the headlights
In the event of a breakdown, be aware that towing a vehicle on a tow rope is potentially dangerous. You should consider professional recovery.
---