26th October 2020
Meet Harrison - our new Customer Service Advisor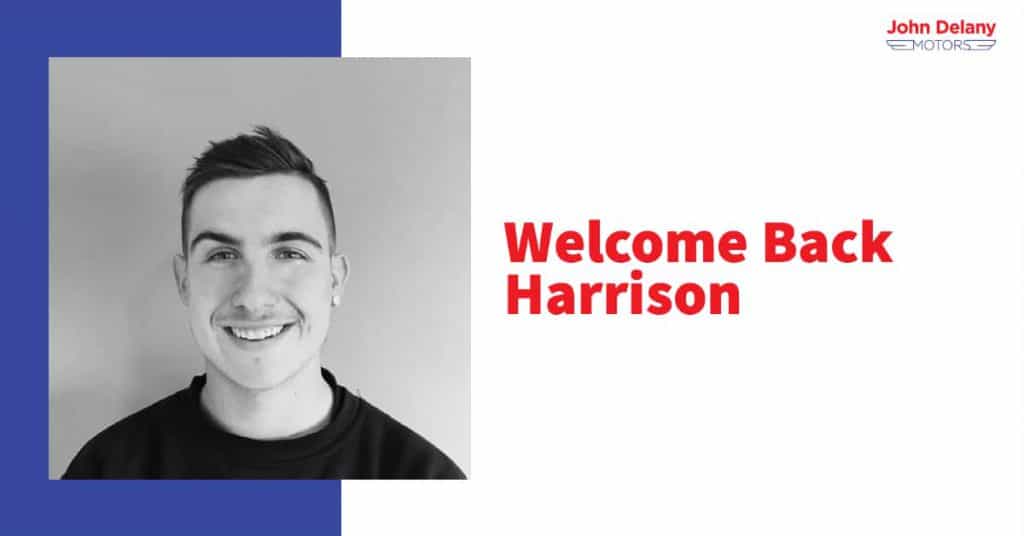 Today we welcome back Harrison.  Harrison joined us as an Apprentice in 2018.  Having since left to experience life outside John Delany Motors – he has now decided to come back….. he just missed us too much!!
Over the past couple of years, Harrison has worked as a Technician for a franchised dealership however, he is now joining our friendly and knowledgeable Service Reception Team as a Customer Service Advisor. We are absolutely delighted that Harrison is back on board with us.
To make room for Harrison, we have re-designed our service reception area. On arrival you will be greeted by Dave or Harrison, our Customer Service advisors on front reception allowing Matthew & Anthony to continue to focus on their roles managing the team and workshop.
As you are aware, we have taken Covid-19 and the latest government guidance seriously throughout the pandemic. These new changes ensure the safety of our customers and team members. Our waiting area is back open but is restricted to a maximum of two customers waiting at any one time.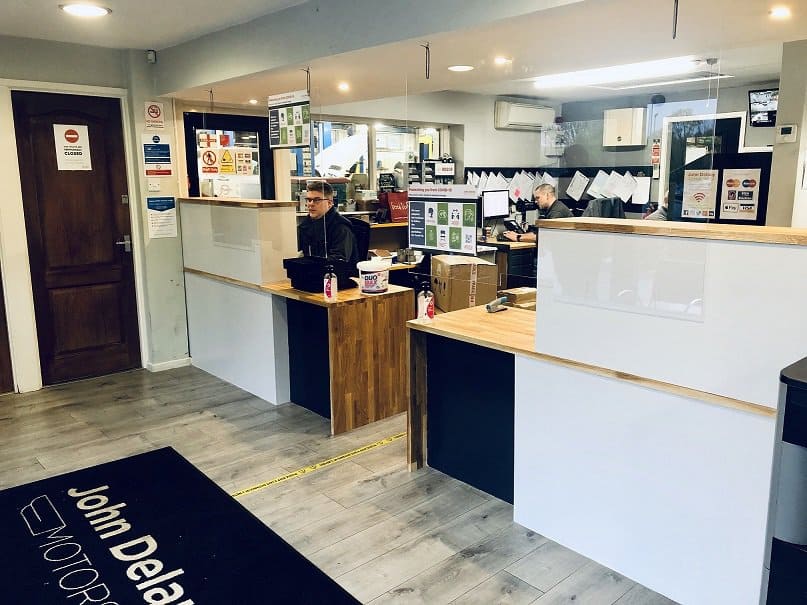 ---