20th March 2018
Meet the Team: Stuart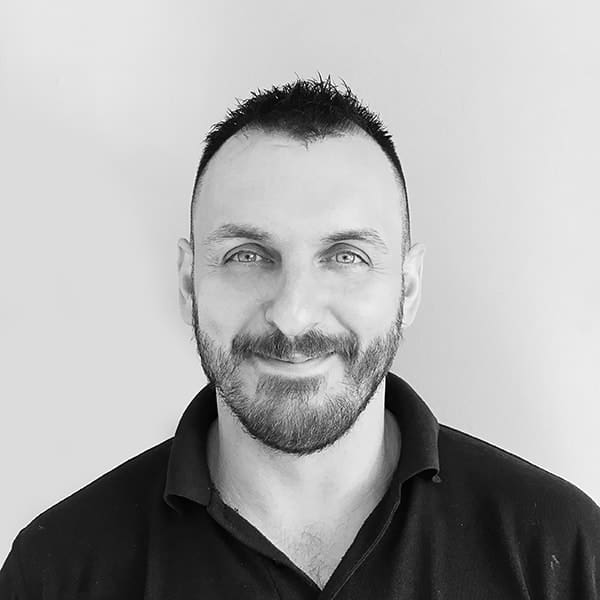 Nickname:
It depends who you're asking… call me Foxy!
How long have you been working at John Delany Motors?
Since 2012.
Quickly sum up a day in your life at John Delany Motors…
Fit tyres, wash cars and clean up after everyone.
What would you be doing if you didn't work at John Delany Motors?
Errrr… I've got no idea. I really don't know.
Describe your dream holiday…
A coast to coast drive of America in a Mustang.
Favourite food?
Pepperoni Pizza

First car?
My first car was a burnt orange Nova saloon.
Talk us through your perfect Sunday…
For breakfast I'll have a bacon butty and a cup of coffee, take my little 'un out, watch the football in the afternoon and have a Sunday roast at night with a glass of wine. That'll do me!
Describe yourself in 3 words…
Happy, Easy-going & Laid Back.
What's your go-to karaoke song?
I hate karaoke, I don't have one. I detest it. I'm terrible at singing.
If you could have a superpower, what would it be?
To retire haha!
That's not a superpower.
Er… I don't know. Invisible.
If you were stuck on a desert island what three things would you bring?
My wife, my daughter and a picture of my dog.
What's your favourite happy hour drink?
Just a pint of lager, I'm simple.
What's the one TV show you never miss?
I'd probably have to say Emmerdale cause I always have to watch it with my wife. I don't really get a choice of whats on the TV.
Your favourite band?
Faithless.
What's your chosen midnight snack?
Cheesy Crumpets!
What's your dream car?
Any Lamborghini, I'd probably go for a yellow one.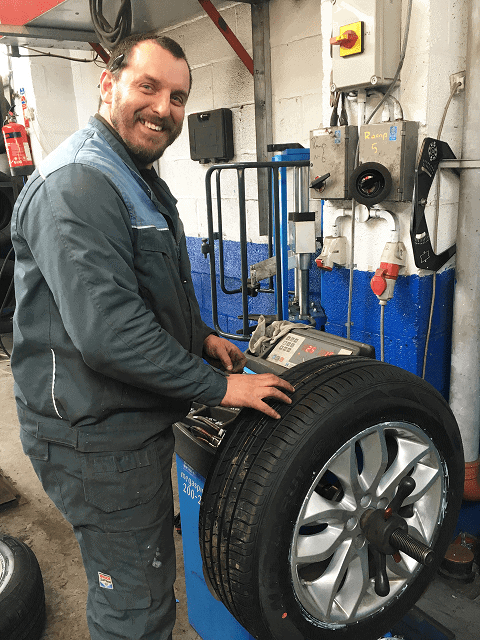 ---