16th March 2021
Meet Dave Ross - our Senior Service Advisor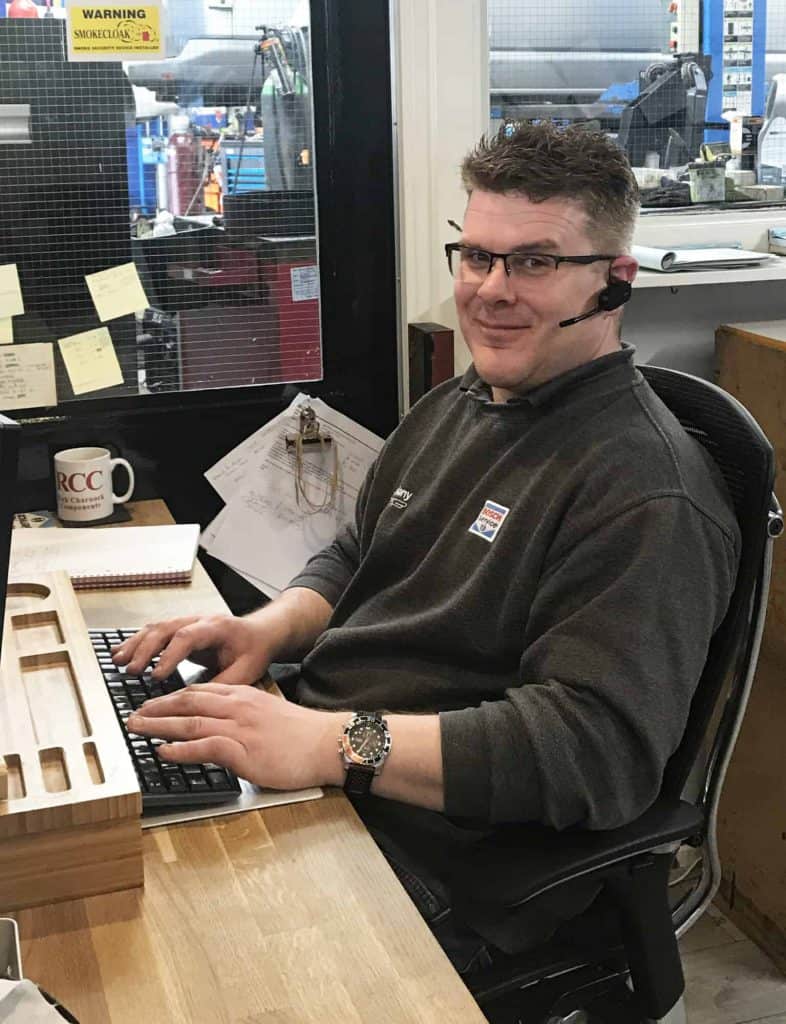 This March, Dave celebrates four years working here at John Delany Motors.  So we thought we'd take the opportunity to find out a little more about him.  We asked Dave questions about his likes and dislikes, 
What is a typical day like at John Delany Motors?
I start the day early in the morning to meet and greet the customers who are booked in for the day.  I discuss any issues with their car and make sure the relevant paperwork is completed to ensure that the Technicians are fully briefed on what is required. 
We aim to keep our costs as low as possibles, so it's really important that communication between our Customers, Service Reception and Technicians is on point to make sure that any issues are identified and fixed as quickly as possible. Throughout the day, I prepare quotes and order parts for repair/service work and I also prepare jobs for the next day.  The Service Reception can be busy at drop-off and collection, but I make sure I explain to customers the work that has been carried out on their vehicles when taking payment. We only ever carry out authorised work at John Delany Motors,  honesty is one of our brand values, so we take the time to explain all our costs.
What would you be doing if you didn't work at John Delany Motors? 
If I didn't work at John Delany Motors I would return to my old career as a HGV driver delivering goods across Europe.
How many cars do you own?
I currently own the following vehicles:
Three VW Golfs – Golf Mk1 GTI, Golf Mk2 GTI & a Golf Mk3 GTI.   
Opel Kadett Coupe
Saab 93 Cabriolet
Vauxhall Nova Mk1
Renault Twingo
VW Polo Beats
We asked Dave which was his favourite Top Trumps Card?
Dave claims he has never played Top Trumps! (Quite why, we don't know).
Dave – what is your favourite Childhood Cartoon & TV Show?
Jamie & His Magic Torch (We were not expecting this…)
He-Man or Skeletor?
Skeletor (ha-ha) – (This didn't come as a surprise to the rest of us…)
If you could have a Super Power, what would it be? 
Invisibility
Describe your dream holiday? 
This would most definitely be an American Road Trip, similar to Route 66. Probably in a Pontiac Trans AM.  (This from the man who has never played Top Trumps!!!)
Talk us through your perfect Sunday.
It would always start with a perfect sunny day… a morning walk with the family,  followed by relaxing in the garden.  Then a Sunday Roast and a drive out in one of my classic cars.
Describe yourself in 3 words…   
Imaginative, crazy & content
What's your go-to karaoke song? 
Bohemian Rhapsody
If you were stuck on a desert island what three things would you bring? 
Music, Knife & Matches
What would people never guess you do in your role? 
Brew Up (It's at this point we are wondering if Dave has made all his answers up…we don't ever remember him making a brew!!)
What's the one TV show you never miss? 
I don't watch TV 
Your favourite band? 
Queen
What's your chosen midnight snack? 
Maltesers & a cheeky glass of Jim Beam
Who is the coolest celebrity you've ever met?
Barry McGuigan (not sure Dave has understood the question…no offence Barry…ha ha)
What's your dream car
Bugatti Veyron Supersport
Favourite Football Team:     
Manchester City 
Annoying Habits
Dave claims his ability to time travel really annoys people… (who knew…)
Pet Hates
Negativity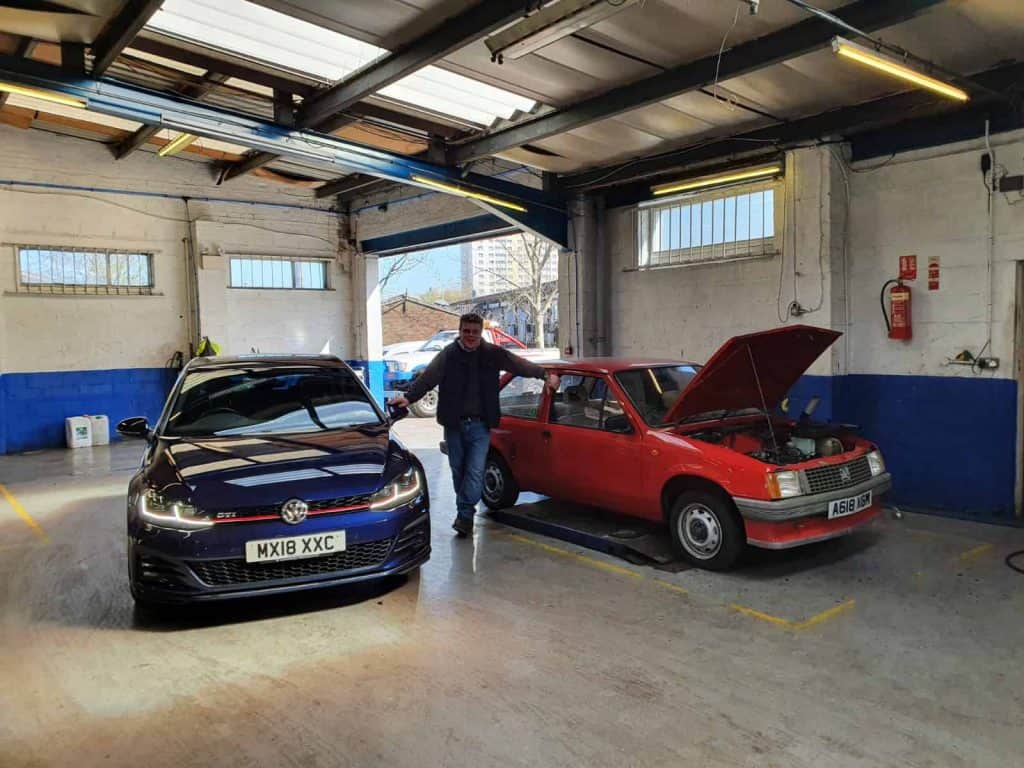 ---