21st February 2018
Meet the Team: Steve
Nickname:
Ste
How long have you been working at John Delany Motors? 
Since 2006
Quickly sum up a day in the life of a Vehicle Technician…
Challenging, rewarding and a pain in the neck at times!
What would you be doing if you didnt work at John Delany Motors?
No idea, I've always wanted to be a mechanic
Describe your dream holiday…
Driving Route 66 in a Dodge Challenger
Favourite food? 
Pizza
Talk us through your perfect Sunday…
Lie in, Sunday dinner and the kids are quiet
Describe yourself in 3 words…
Easy-going, laid back & happy
What's your go-to karaoke song?
It's got to be Micheal Buble's Moondance
If you could have a superpower, what would it be?
To fly, the obvious one
If you were stuck on a desert island what three things would you bring?
Water, no not water, Corona! A pizza and my phone
What's your favourite happy hour drink?
'Terry's Chocolate Orange'- Tia Maria & fresh Orange. It's lethal!

What's the one TV show you never miss?
Game of Thrones
Your favourite band?
Arctic Monkeys
What's your chosen midnight snack?
Cereal, specifically Wheetos
What's your dream car?
Shelby GT500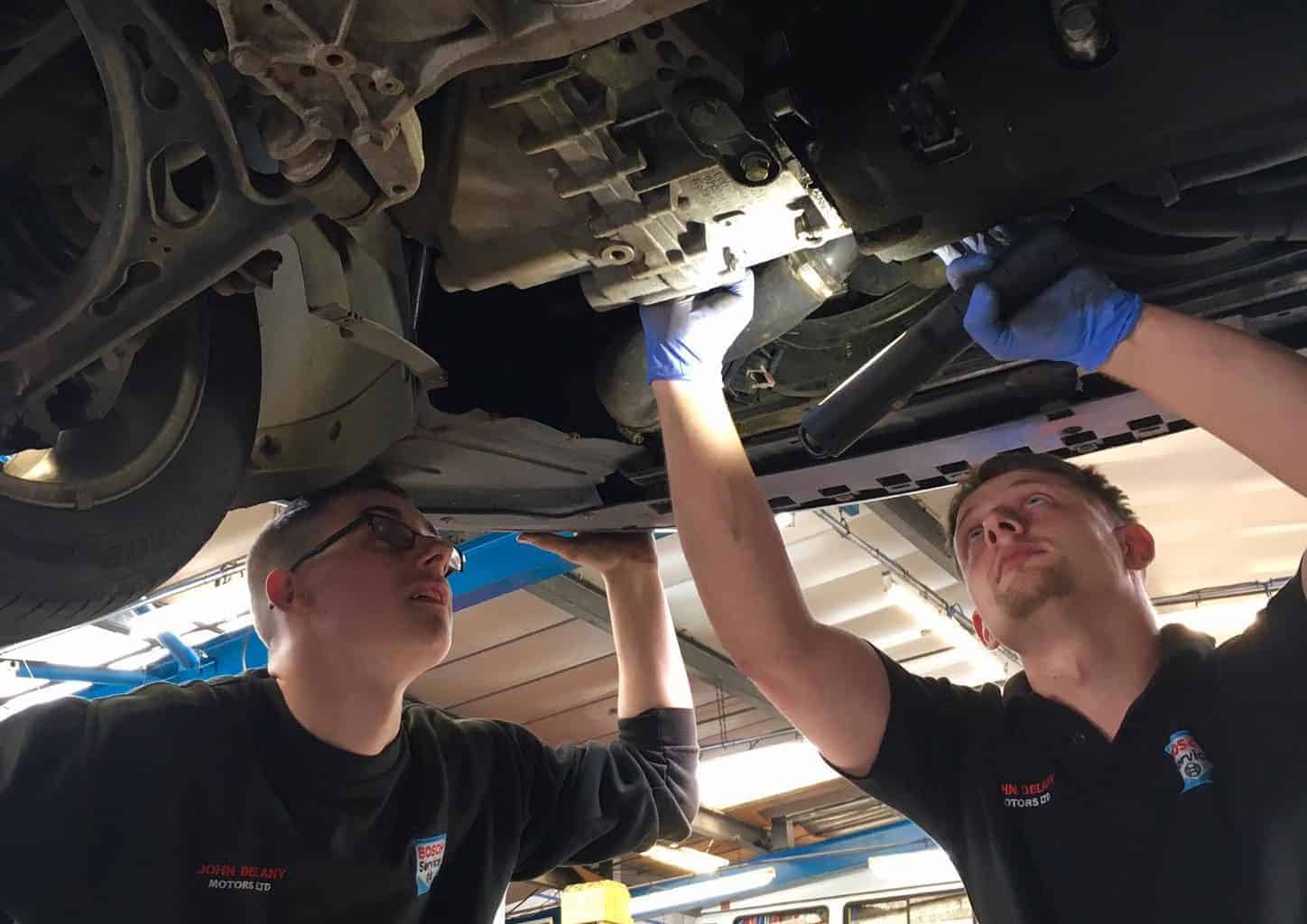 ---