11th February 2022
We are supporting National Apprenticeship Week (7th - 13th February)
---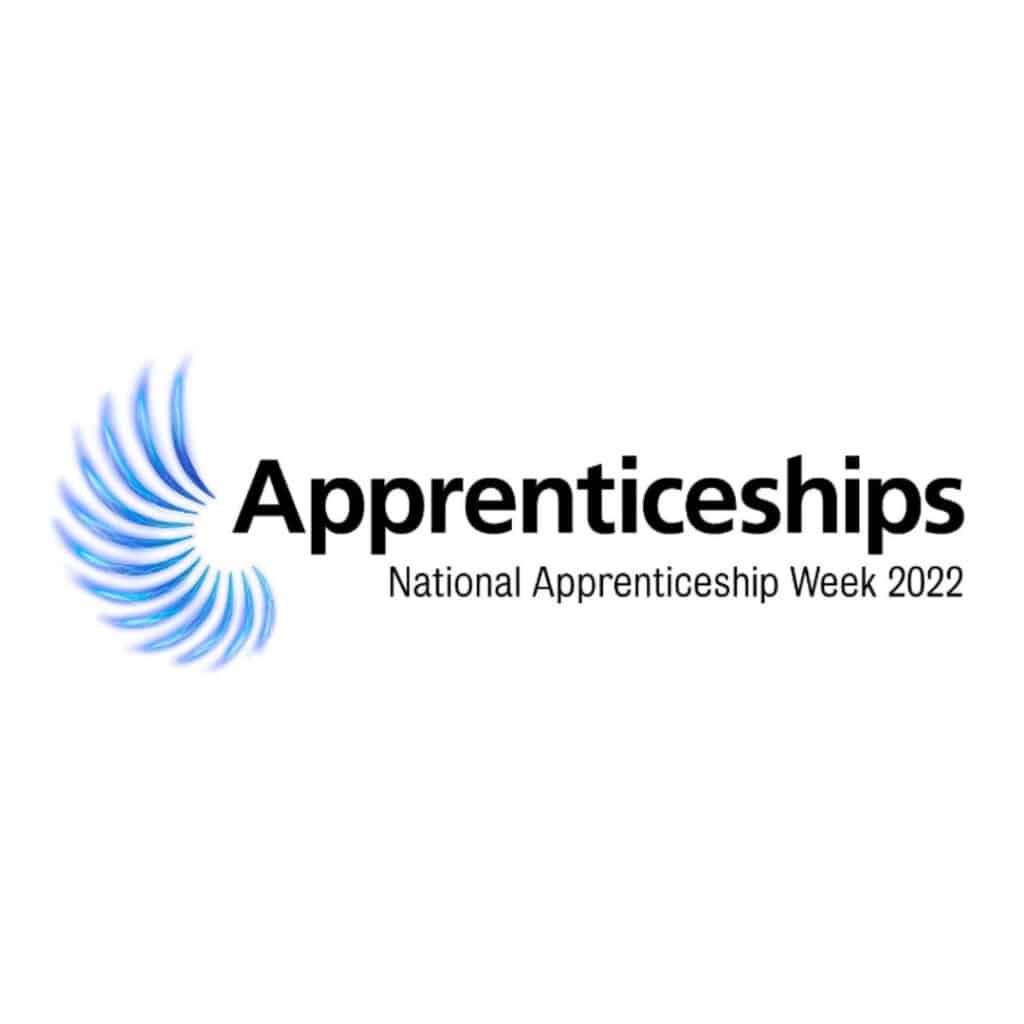 This week we are supporting National Apprentice Week, which runs from 7-13th February.  As part of our support we will be catching up with our apprentices old and new.  We are also on the hunt to recruit a new apprentice.  So read on and find out why our apprenticeship scheme has stood the test of time.
---
John Delany Motors encourages Apprenticeships
Apprenticeships provide an alternative solution for students who want to train, gain employment skills and accredited qualifications but do not want to take on the debt associated with Higher Education. Post qualifying, John Delany's also offers its Technicians the opportunity to receive further accreditation as a Certified Bosch Technician too.
We have a long history with apprentices, 50% of our current team of Technicians joined us as apprentices when they left school. Anthony Holt who is our General Manager, started working in the business back in 1989 as a Saturday boy and went on to complete his Level 1, 2 & 3 training.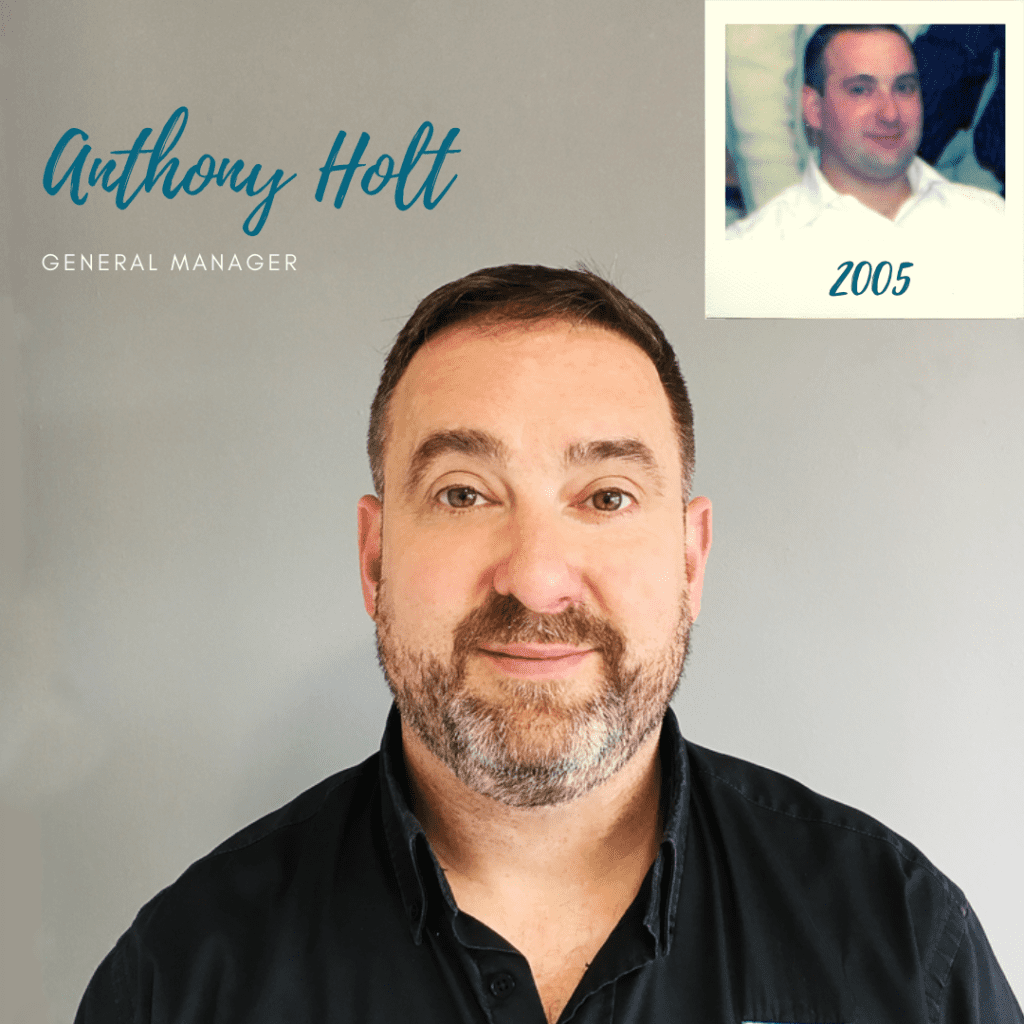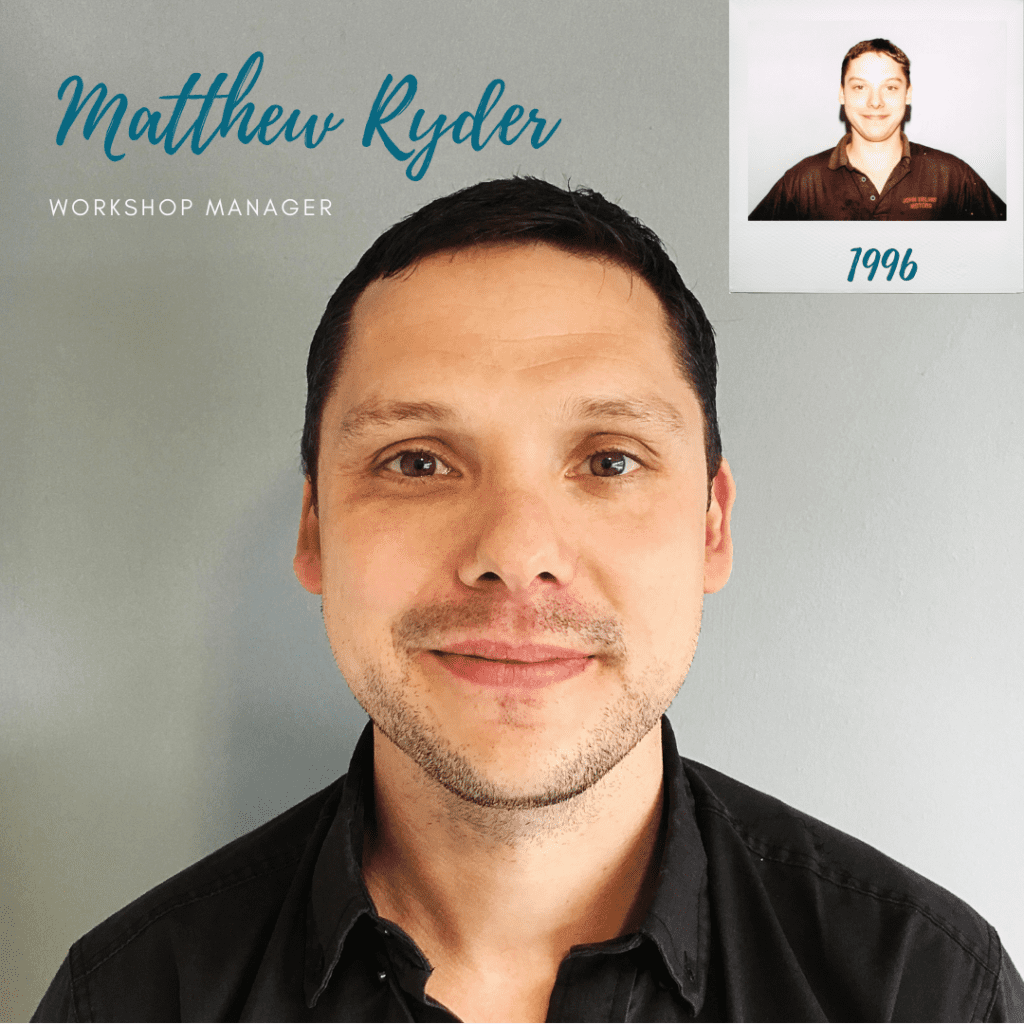 ---
We offer the Apprenticeship Scheme in conjunction with Stockport College (www.https://stockport.ac.uk/our-courses/?search=motor&study=)
The scheme provides valuable training to become a qualified Motor Vehicle Service & Maintenance Technician to service and repair light vehicles (cars and vans). The scheme now includes IMI training IMI Electric Vehicle Level 3 qualification.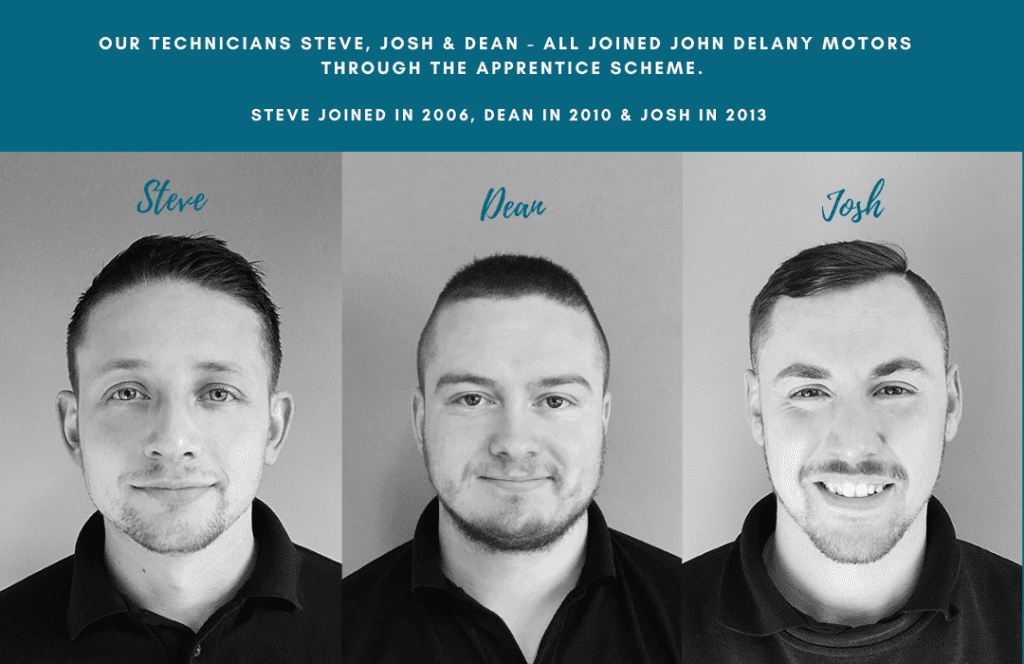 Josh, Steve, Dean and Harrison all joined us as Apprentices and still work as part of our team today.
---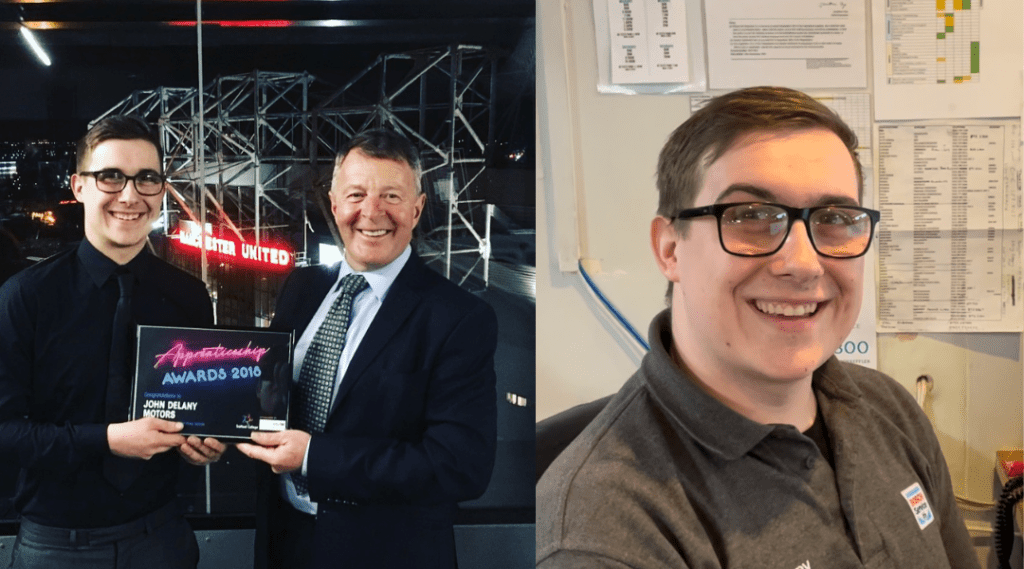 Harrison qualified in 2018 and he has now downed tools and works on the front desk as part of the
Customer Service Reception Team.
---
Meet our current Apprentices
---
Both Charlie and George joined when they left school in 2018. Unfortunately, the Covid-19 pandemic delayed their studies. They are currently studying towards their Level 2 certification, once complete they will work towards the final part of their apprenticeship – which is the Level 3 certification. Nathan is our newest apprentice and he joined us in September 2020.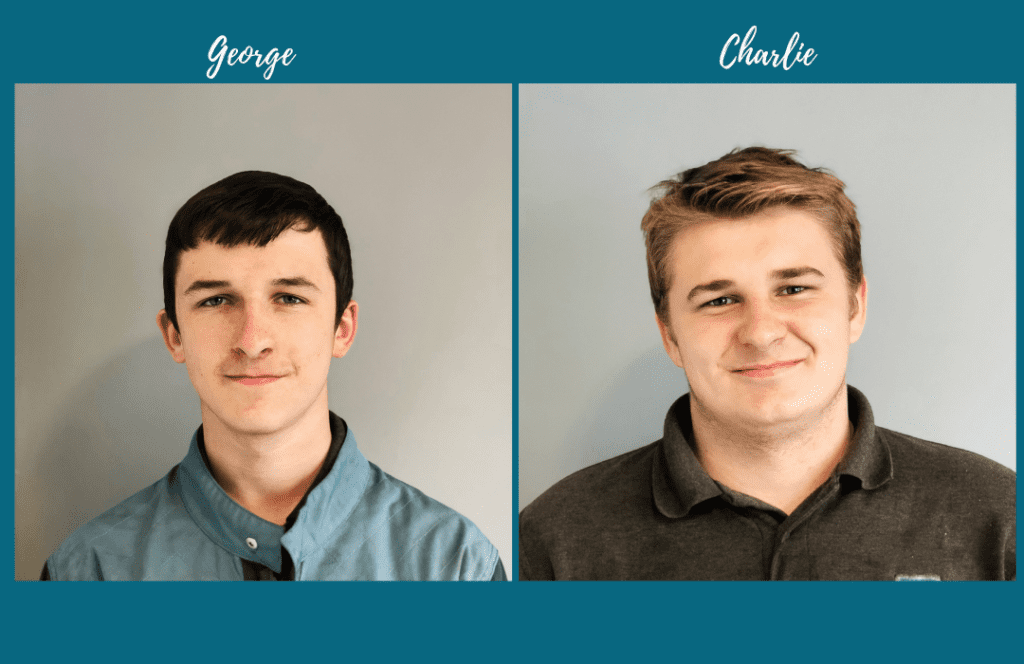 ---
Nathan is our newest Apprentice, he joined us in September 2020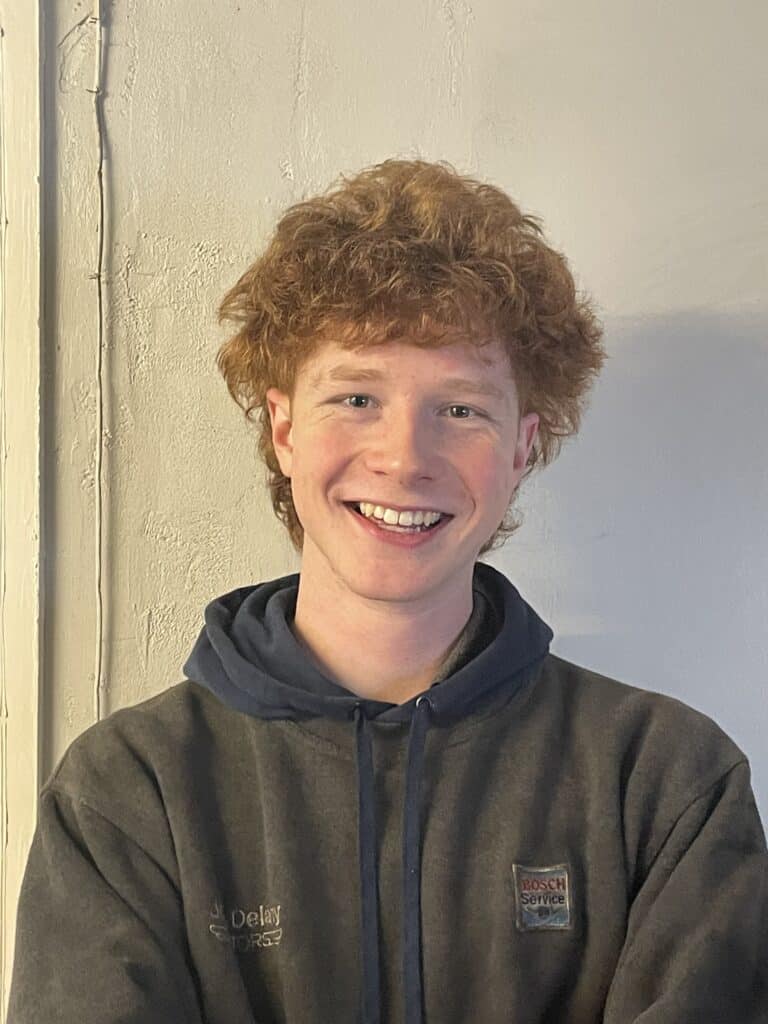 ---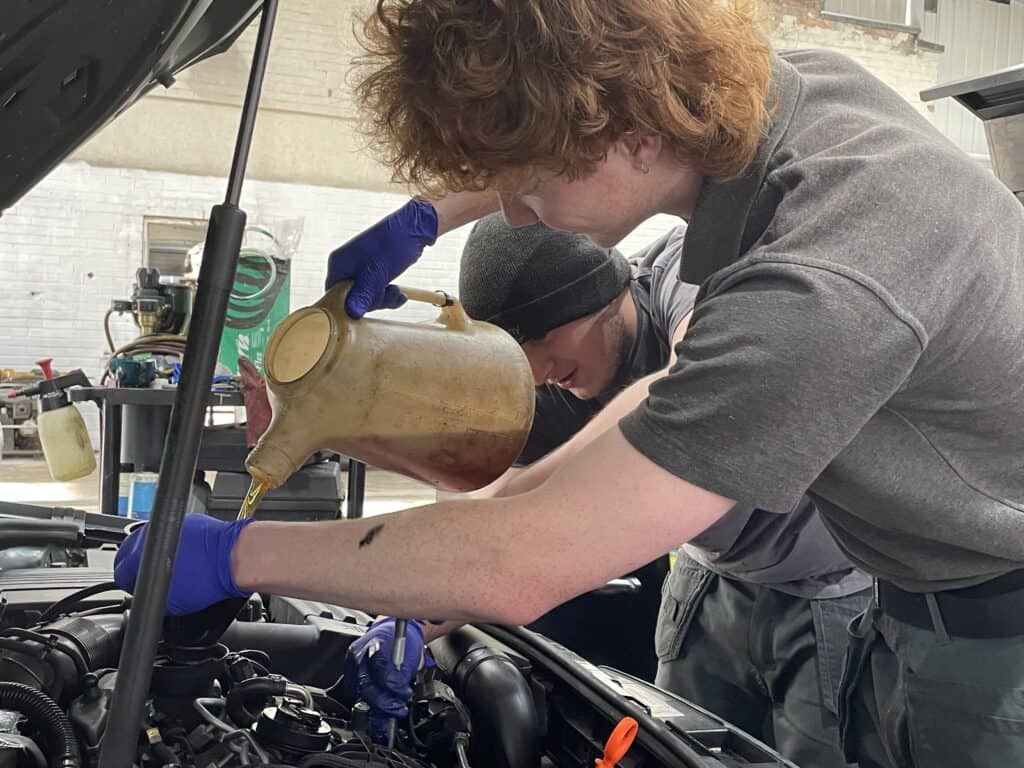 Now in his second year of training, we have caught up with Nathan to ask him about his progress..
Nathan – why did you choose an apprenticeship?
A) I wanted a more hands on approach to learning, sitting in a classroom all day is not the best way for me to learn.
Describe a typical working day
A) I get up at 6.30 am – although it depends which shift I am on…as I either work 8-5pm or 9-6pm. When I arrive at work I do the breakfast run and once that's done I am told which jobs I will be working on. Sometimes I am on my own, other times I will help out a Senior Technician. All the work is checked and double checked afterwards by the qualified Technicians.
Is it what you expected?
A) It's actually a lot different. I thought I would be bullied as I'm the youngest – but it's not like that at all. The team here at John Delanys are great. Everyone is really positive and keen to show me how to do things. I can't get involved in everything, so I wouldn't be able to assist with a Timing Chain change for example, but I am able to help with repairs on a clutch or a clutch replacement.
What sort of jobs do you like the most?
A) I really enjoy working on Brakes & Disc Pads, and carrying out vehicle servicing too.
What are your plans once your apprenticeship is complete?
A) I intend to stay here for a good few years, but eventually, I would like to work fixing engines in the rail industry.
What advice would you give to someone who is thinking about starting an Apprenticeship?
A) Just do it! You won't look back.
---
There is no time like the present, John Delany's are recruiting for a new Level 1 Apprentice Technician to join their successful team, so apply now by sending your CV and covering letter of application to: Brittany@Delany-Motors.co.uk
---