25th May 2022
3 key tips for keeping your BMW in the best possible shape
Your BMW has been designed to be the ultimate driving machine. BMW owners are drawn to style and driving dynamics, but it's important to keep your BMW in the best possible condition. What three simple things can help you make sure of that?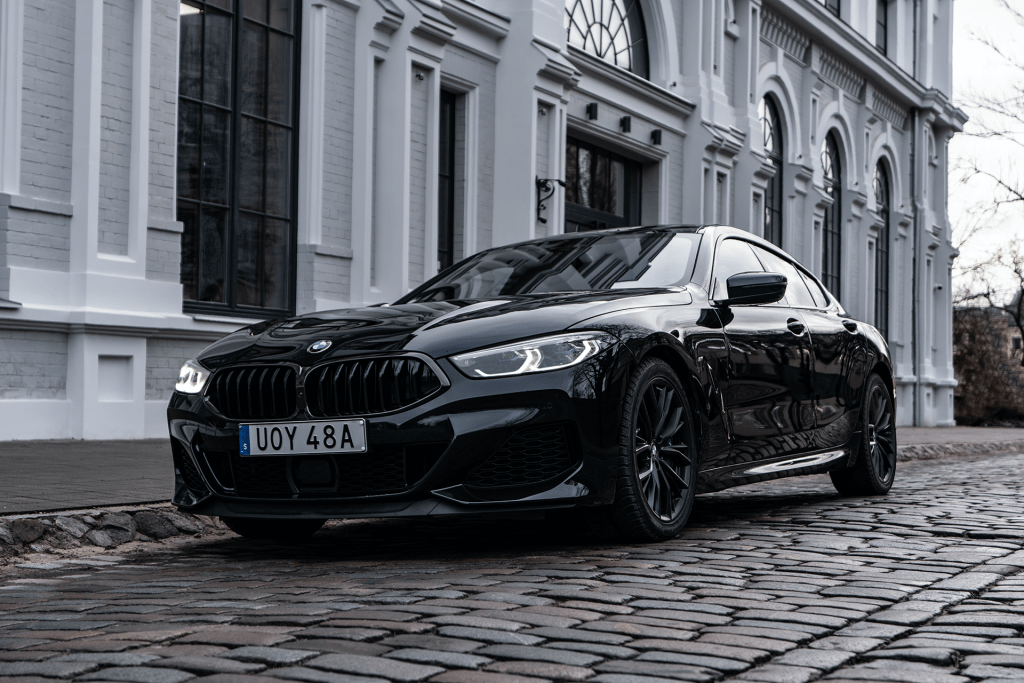 1. Service your BMW on time
Car servicing is essential, but it's also important that it's done in a timely fashion. When your BMW is serviced there will be key consumables that are replaced, such as the engine oil and filters. This will help to prevent sludgy build-up in your engine and help ensure it runs as smoothly and as efficiently as possible. Every BMW has different service requirements, whether you go by the time between services or miles driven between services be sure that you get your vehicle serviced when it should be.
This is where the high-quality BMW car servicing in Stockport you'll find at Delany Motors can help you. Our friendly and experienced team are experts in working on all manner of BMWs and can help keep your car running smoothly. If you don't know when your BMW was last serviced, or you think a service may be overdue, book a service at John Delany Motors sooner rather than later.
2. Get repairs done immediately
Many owners fall into the trap of putting off repairs to their vehicle when they know something is wrong. If you have a suspicion something is wrong with your BMW it's important to get it thoroughly checked out sooner rather than later. The vehicle may be driving fine for the moment, but you never know what extra damage is being done with every journey. Then when you finally get around to repairing the problem you find it has grown into a much larger and more expensive one than you were anticipating.
John Delany Motors offers car servicing Stockport residents can rely on. We do that by providing expert repairs at competitive prices. So if you notice your BMW is not driving quite right, or you're hearing strange sounds that you shouldn't be, book in with us today. We use high-quality Bosch diagnostic equipment and our own years of marque experience to diagnose and identify faults quickly.
3. Choose a specialist to look after your vehicle
When it's time for servicing or repairs, the best thing you can do for your BMW is to take it to a team who knows the marque well. John Delany Motors is able to offer you the benefit of our years working on BMWs, and if parts are required you have the option of OEM or high-quality aftermarket depending on your budget. Taking your vehicle to a team who knows the specific requirements it has can make the difference between your vehicle running reliably or not. John Delany Motors offers marque expertise without the price tag.
Whether it's for a simple oil change or you're maybe looking at investing in some performance modifications for your BMW, be sure not to take it to just anyone. A team that understands the insides and out of your individual engine will be able to give you the best advice for keeping it running as reliably as possible. That's why a BMW specialist is a must for any BMW owner.
Contact Delany Motors today
If you're looking for a servicing and MOT garage in Stockport BMW owners trust with their pride and joy, choose John Delany Motors today. We're a friendly team of BMW specialists who offer all the benefits of dealer knowledge and servicing, but without the price tag. The best thing you can do for your BMW is to book it in with John Delany Motors whenever it needs attention.
---